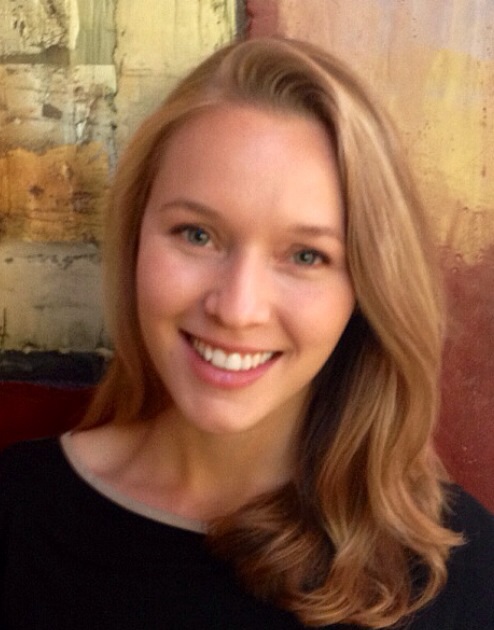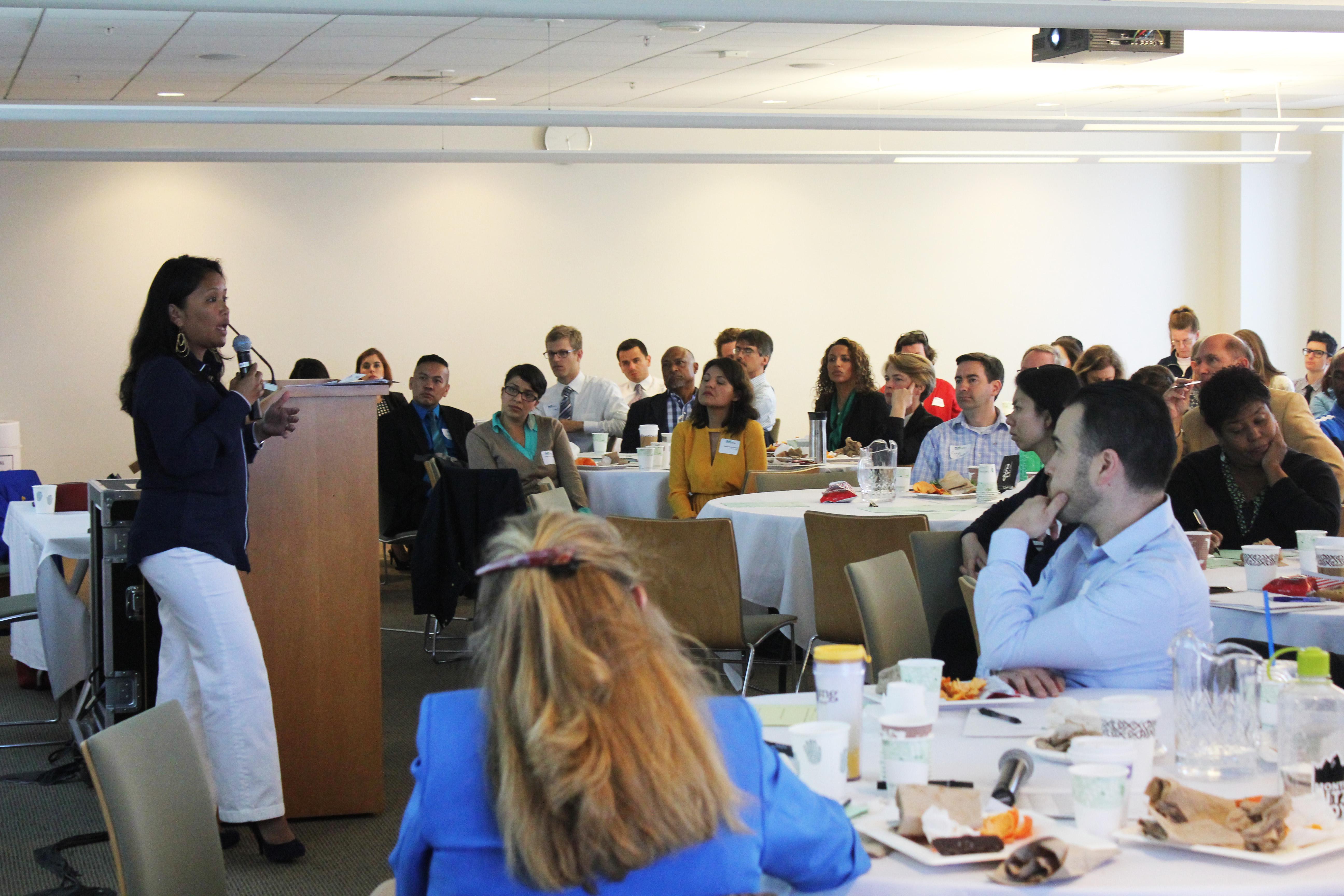 Kate Glassman is passionate about promoting instructional practices that encourage students in grades K-12 to engage in meaningful inquiry and undergo personal transformation. She cares deeply about harnessing social policy to increase the professional capacity of teachers in public schools, and to expand educational opportunities for low-income students, foster youth, and English language learners.
Kate is a first year Master of Public Policy (MPP) student at UC Berkeley's Goldman School of Public Policy. Before beginning graduate school, Kate taught argumentative writing at a public high school within the Ministry of Education of Singapore. Prior to teaching abroad, Kate worked as a third grade teacher for Charlotte-Mecklenburg Schools.
As a PLUS fellow with Oakland Unified School District (OUSD), I am supporting the district's Linked Learning initiative by researching best practices for facilitating project-based learning (PBL) at the high school level. Project-based learning, according to the Buck Institute for Education, is "a teaching method in which students gain knowledge and skills by working for an extended period of time to investigate and respond to a complex question, problem, or challenge."
My research as a PLUS fellow has three key dimensions. Firstly, I have set out to identify which PBL models are being used in OUSD high schools. For example, MetWest, a very small high school in Oakland, integrates project-based learning into daily instruction using the structure of Big Picture Learning. Alternatively, some high schools follow the PBL instructional guidelines set forth by the Buck Institute, while others bring project-based learning into their classrooms through other strategies such as UC Berkeley's Y-PLAN. Part of my research has been to investigate why school communities might choose one PBL model over another.
My second task has been to highlight particularly effective examples of project-based learning facilitation in OUSD. It is my hope that in the future, these exemplars could support teachers and administrators seeking to integrate more PBL into their curriculum. What constitutes an "effective" PBL model, according to Adria Steinberg in her book, Real Learning, Real Work, is the extent to which students' projects are authentic, academically rigorous, encourage applied learning and active exploration, foster relationships with adults beyond the school community, and require students to reflect through project assessment. These criteria are also known as "The Six A's of Designing Projects."
My third task has been to identify, through interviews with school- and district-leaders, the conditions that are necessary for facilitating authentic and effective PBL, particularly in large schools with limited time and resources. One of my central questions, therefore, has been: what are the challenges of launching an effective PBL program at a large school, and how can we bring to scale best practices that we see in smaller schools in the district?
It was a particularly humbling and inspiring experience to observe the end-of-quarter student exhibitions held at MetWest. Students at MetWest engage in PBL by designing their own research projects and working as interns at organizations such as Head Start, the Oakland Fire Department, and Torres Law Group. During these exhibitions, students in each grade (9th-12th) showcased their personal projects and internship experiences, and they demonstrated how these endeavors built within them competencies in teamwork, clear communication, professionalism and punctuality, problem solving, and technology.
I have learned through my research that there are tradeoffs that come with embracing project-based learning on a structural, cultural, and curricular level within a school. For example, proposing, designing, and producing a project deliverable requires significant time, which may limit a teacher or school's capacity to achieve other instructional goals during school hours. The power of PBL to invest students in their learning and to build within them professional competencies, however, may reconcile some of these tradeoffs.
11th Grade Quarter 3 Project Proposals at MetWest High School: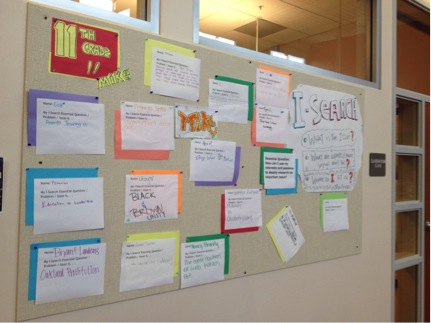 How project-based learning is integrated into the daily 11th grade schedule at MetWest: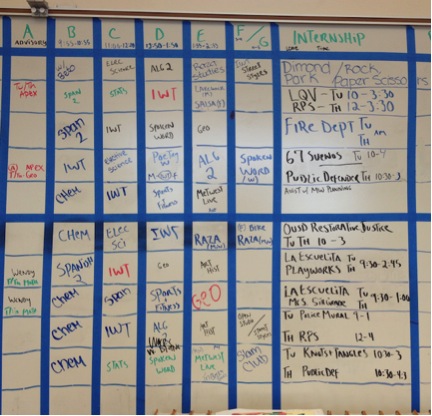 Student project example: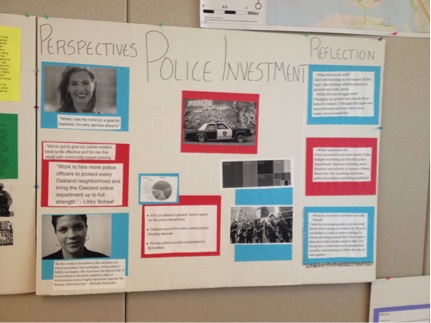 Want to find out more about the PLUS Fellows Program? Click here!