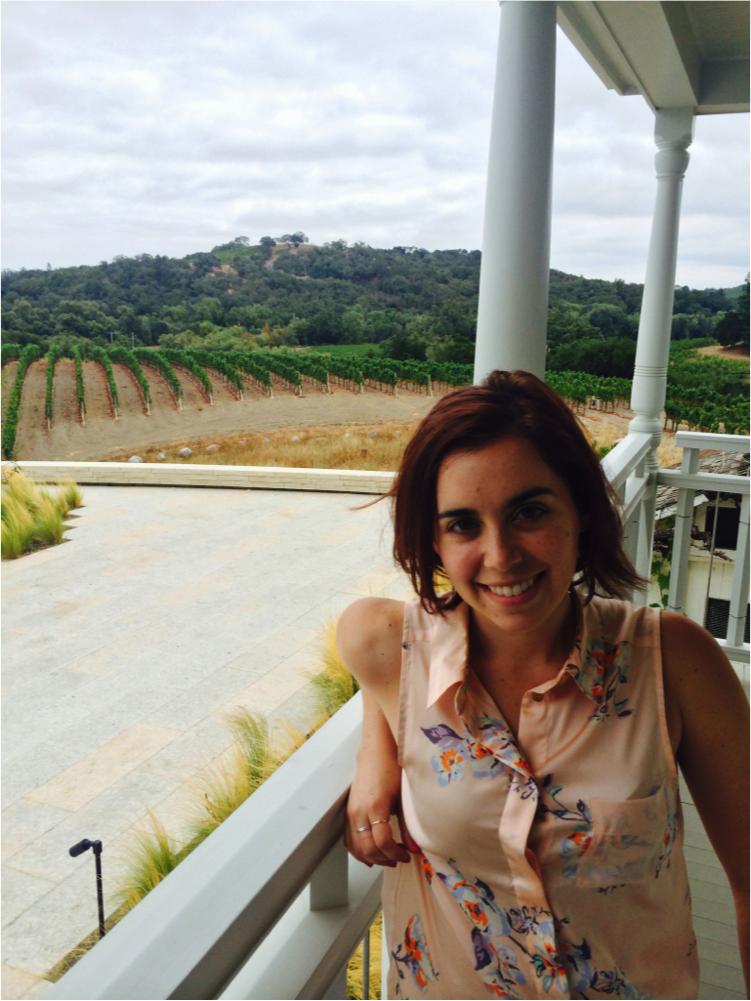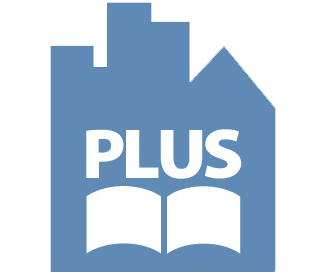 Sari is currently working with Oakland Unified School District to increase the manner and effectiveness in which school repair is communicated with stakeholders. Her hope is that through her impact, more attention will be paid to the importance and necessity of good school facilities.
Sari is a first year Masters of Public Policy student at the Goldman School of Public Policy. She previously worked as an analyst at the Massachusetts Department of Labor Standards on occupational health data and has spent time working to integrate sustainable agriculture into public school curricula.
Effective communication is the all-encompassing tool that has the potential to mobilize a wide range of stakeholders around a particular cause. School facilities are in need of a communication strategy that encapsulates the omnipresence of infrastructure in a student's school environment and academic achievement. In an era in which school facilities dollars are no longer earmarked due to the changes in funding allocation following the implementation of Local Control Funding Formula (LCFF) in 2014, it is even more important to create an effective narrative that highlights the importance of proactive maintenance spending.
For example, this Facilities Maintenance "Design-Life Curve" speaks volumes: deferring maintenance today means you spend much more down the road. Put another way, a penny now, saves a pound later.
Source: http://www.tradelineinc.com/reports/2007-8/data-driven-ems-yields-higher-facilities-management-roi
As with most groundbreaking policies, there are clear improvements to the status quo and new challenges that accompany implementation. The LCFF legislation includes progressive funding policies that enable districts with higher percentages of foster youth, English language learners, and low-income students to receive more funding than ever before, which will hopefully increase educational opportunities for all students across California. The new legislation also provides the districts with the autonomy to choose their own budget priorities, which can make it harder for historically underfunded departments to increase their funding streams.
A significant portion of my work as a PLUS fellow is devoted to effectively communicating the importance of good repair in school facilities and shifting the perception in the district so that all stakeholders can recognize the universal importance school facilities. My team is designing a set of guides to inform parents, school staff, and members of the school board about the changes in school facilities funding that resulted from the LCFF implementation. These guides will also describe the impact of facilities – and facilities neglect – on student achievement.
I hope that through our PLUS project we will help encourage the Oakland Unified School District to devote more attention to school facilities, increase maintenance spending, and include long term maintenance investment as a budget priority in their Local Control Accountability Plan (LCAP).
Want to find out more about the PLUS Fellows Program? Click here!
---
Max's interests in health equity and public policy led him to pursue a PLUS Fellowship working with the Oakland Unified School District. Max Gara is a Master of Public Health student emphasizing in Health and Social Behavior. Before coming back to school, Maxwell worked for Oakland Unified School District and Cowlitz County Health Department focusing on environmental health issues. John Oliver has a knack for transforming obscure, arcane policy conversations into biting, populist calls to action. He recently turned his attention to the declining investment in maintaining and operating our national infrastructure and its consequences: Our…
---
On February 11, 2015, California's Assembly Education Committee held a hearing on the future of the state role in K-12 public school facilities funding. Currently, this future is somewhat up in the air: there currently is no money indentified and Gov. Brown has said he is strongly opposed to going the traditional route of statewide general obligation bonds because it adds to the state's debt burden. However, the CBIA and CASH have joined forces to get a statewide ballot initiative going and there are two bills (Lui; Holden) in the legislature this session on the topic. Here at CC+S we've done alot of research…
---
[This is an initial reflection by me - Jeff Vincent, PhD, Deputy Director, Center for Cities + Schools - on the news yesterday that there will not be any new funding for K-12 school facilities in California in the near future] Yesterday, Governor Brown officially said "no" to a 2014 school construction and modernization bond to go before the voters in November. Despite the efforts of lead authors Asm Joan Buchanan and Asm Curt Hagman - and many other stakeholders around the state - California school districts will continue to go without facility funding from the state. Our last state…