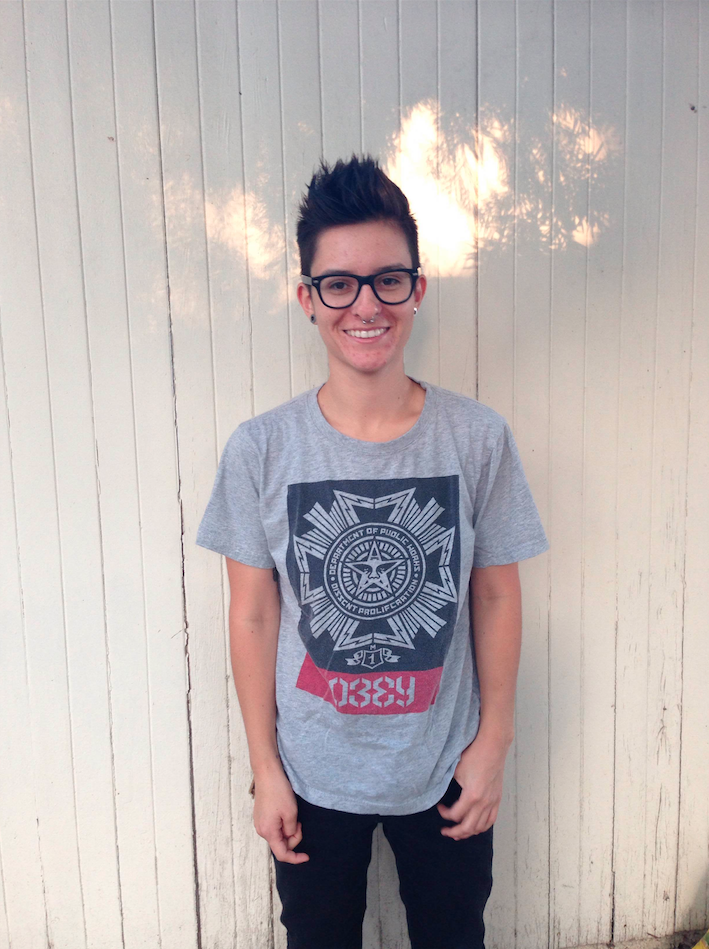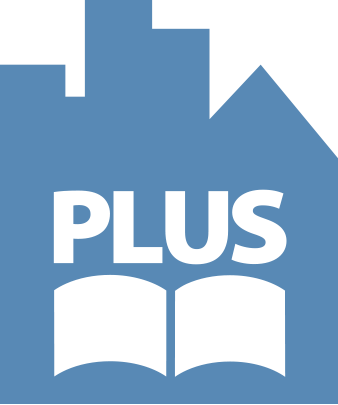 Ángel Ross is working with a collaboration between the California Endowment and SCUSD.
Ángel a first year in the Master of City Planning program at Berkeley, concentrating on housing, community and economic development. Their previous work has focused on youth organizing around immigration, queer, and education issues in Los Angeles and the Inland Empire.
In July of 2014, the California Career Pathways Trust became law making $250 million in funds available to school districts, community college districts, and other regional bodies to support career pathways programs. Part of the goal of these one-time competitive grants is to establish regional collaborative relationships and partnerships with businesses, community organizations, and local colleges and universities. The Sacramento City Unified School District (with Elk Grove Unified School District) received $6 million to help establish and institutionalize career pathways across SCUSD.
The California Endowment (TCE), the main client for this PLUS project, hopes to support the $6 million grant particularly through investment in the Health Science and Medical Technology pathway. Both SCUSD and TCE have prioritized increasing enrollment among young men of color within health pathways. My partner on the project is in the process of compiling a list of best practices based on other health pathways programs paying special attention to the recruitment and retention of young men of color.
I have been tasked with reaching out to current TCE grantees that currently work extensively with young people to document the value these organizations can offer the district. Before contacting community-based organizations (CBOs), we spoke with a couple district representatives who identified two specific needs among health pathways in SCUSD: a short-list of community contacts that can provide students with valuable work-based learning experiences and "people resources" that can provide mentorship and other basic skills building workshops for students.
In the last few weeks, I connected with three community-based organizations (CBOs) in Sacramento who are current grantees of TCE: La Familia Counseling Center, the Sacramento Chinese Community Center, and Sol Collective. In addition to an overview of the current youth programs they offer, each of the organizations discussed work-based learning (WBL) opportunities for students that they currently have capacity to take to scale along the WBL continuum.
All of the organizations incorporate the social determinants of health in their work. The Sacramento Chinese Community Center connects young people to fresh organic food production with their school gardening curriculum, La Familia Counseling Center advises high school youth on projects revolving around domestic violence and healthy food options for local residents, and Sol Collective runs a monthly Curanderismo series, modeled after a University of New Mexico program, which "celebrates and teaches the long forgotten herbal healing techniques of Mexican natives." [1] We plan to present these experiences as part of our recommendation to the district to widen the scope of the health pathways beyond a clinical or treatment perspective.
Incorporating the social determinant of health into existing health pathways will likely increase enrollment among young men of color in health pathways, particularly because all of the above organizations already work with young men of color on these issues. Additionally, the health pathways are currently located at Hiriam Johnson and Health Professions High Schools. Many teachers were moved around the district with the inception of pathways district-wide, and Hiriam Johnson saw a lot of changes. Students can currently choose from business, public services, and health and medical sciences pathways. Health Professions is very small high school that focuses specifically on health pathways, and does not have strong athletic teams. This may serve as a deterrent for young men of color interested in playing sports for the more prominent CIF league, where other high schools in Sacramento, including Hiriam Johnson, are part of Division II.
The next steps involve reaching out to one more CBO with youth programs and more clearly mapping out the various WBL experiences that CBOs can provide to students. We hope that the final project deliverables will support the partnership between TCE and SCUSD as well as between SCUSD and Sacramento CBOs.
[1] http://solcollectiveblog.squarespace.com/the-curanderismo-series/
Want to find out more about the PLUS Fellows Program? Click here!