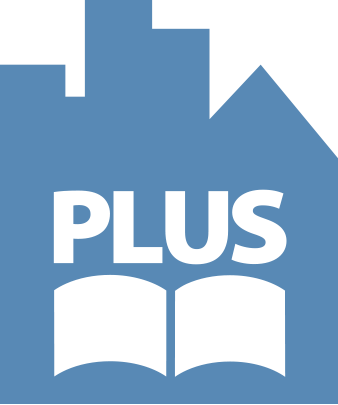 Cailey Gibson's desire to promote the use of community based participatory research and evaluation to advance health equity and policy change has influenced her work with SCUSD.
Cailey is currently a first year MPH student in the School of Public Health in Health and Social Behavior. She has spent the last four years in the Bay area working in public health and community development in the social enterprise sector.
Here's a riddle: what's frequently risky, involves uncertainty, is intended to achieve a specific outcome, and is carried out by people who don't normally interact?
If you're a public health student like myself, you'll be forgiven for thinking we're talking about sexual health and risk behaviors.
I came across these descriptors of project management as part of a leadership training at UC Berkeley's Center for Health Leadership at the School of Public Health.[1] When I read this description, it seemed like an apt way of describing my experience as a PLUS Fellow.
In my role, I am working with the California Endowment and Sacramento City Unified School District (SCUSD) to develop a road map for their collaboration to strengthen the district's health pathway and work-based learning efforts.
Together with my project partner, we are asking questions that haven't been answered, we are re-framing how we think about the shared objectives of education, youth development, and public health, and we are exploring new partnerships between community organizations, district educators, public health professionals and funders who haven't collaborated before.
The timing is ripe for this work: in 2014, SCUSD was part of a regional consortium awarded a $15 million grant from the California Career Pathways Trust as well as the recipient of a separate award for a $6 million grant, alongside Elk Grove Unified School District, from the Capital Academies and Pathways. In total, the $21 million from the CA Department of Education will serve 114,000 students at over 70 schools.[2]
Given this influx of educational spending in the region, the California Endowment wants to ensure that their Building Healthy Communities initiative in South Sacramento, which is in its sixth year, strengthens the district's educational work. Currently, the Endowment funds more than 20 community groups working primarily in the food access, health access, land use, and youth development sectors.
Part of exploring unchartered waters means thinking broadly about health pathways. Using a social determinants of health lens, our project team is looking at health pathways not just from a clinical perspective, but also from a public health angle. By widening our definition of what constitutes a health pathway, we hope to offer concrete recommendations to SCUSD about how to attract and retain a diversity of students, especially boys of color.
Our hope is that some risky and new ideas might be exactly what's in order to capitalize on the burgeoning partnership between the California Endowment and SCUSD.
[1] "Project Management." Accessed March 16, 2015. http://www.jiscinfonet.ac.uk/infokits/project-management/
[2] "$21 Million Awarded to Capital Region schools through CA Pathways Trust." Next Ed Press Release. http://next-ed.org/wp-content/uploads/2014/07/Press-Release.-CAP-CRANE-Celebration.pdf
Want to find out more about the PLUS Fellows Program? Click here!