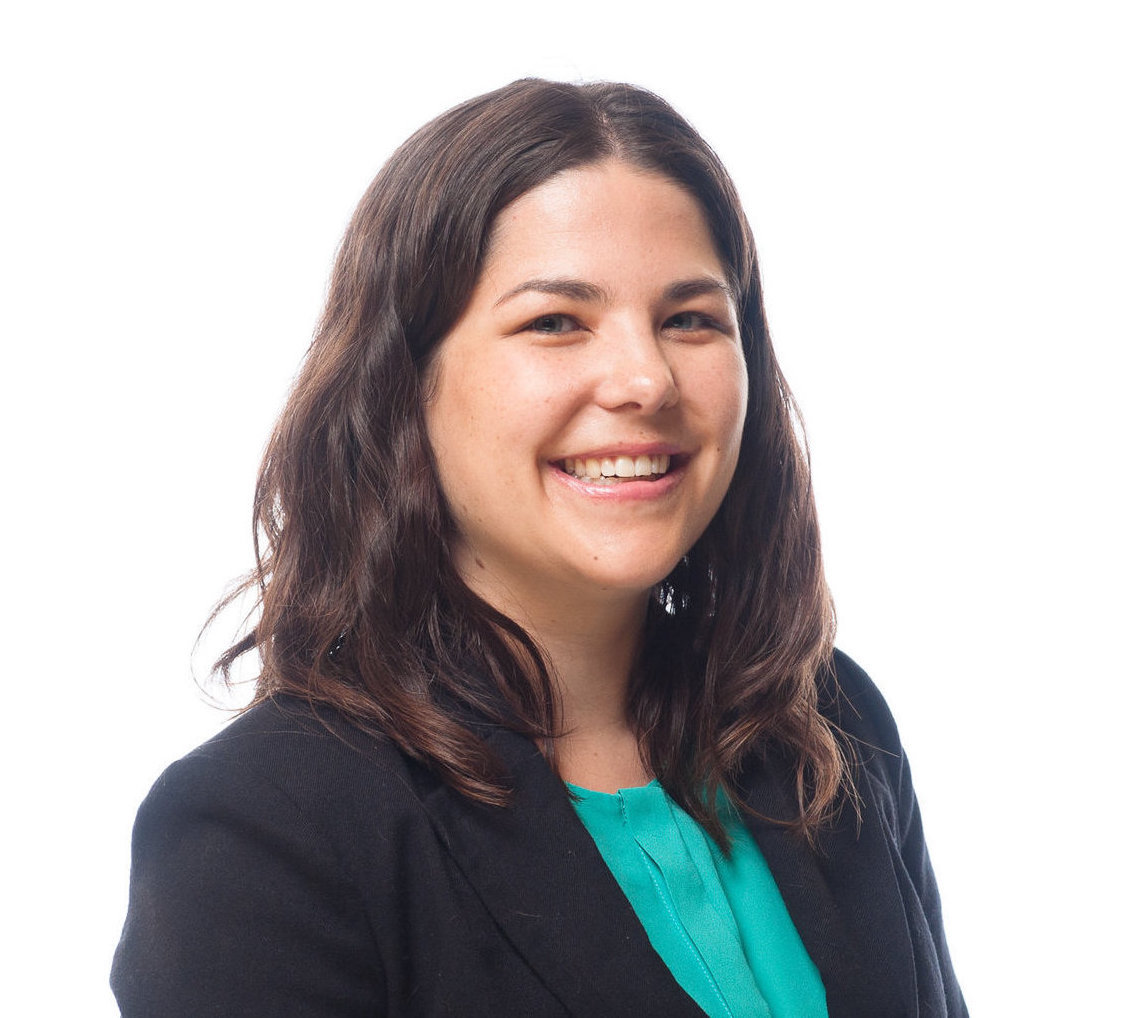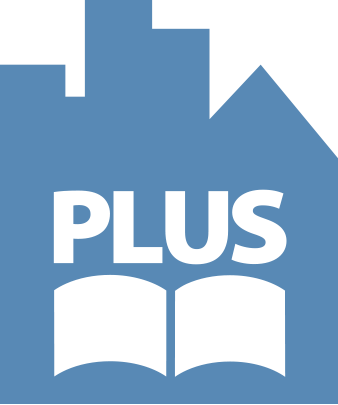 In our first entry in a series of entries by our current PLUS Fellows, Anna Maier explains her work in West Contra Costa County Unified School District.
Anna Maier is a 2015 PLUS Fellow (Client: West Contra Costa Unified School District + City of Richmond) and second year Masters of Public Policy student at Berkeley's Goldman School of Public Policy. Prior to grad school, Anna served as an AmeriCorps volunteer and taught elementary school in Oakland Unified School District and worked as a research and evaluation associate at a local youth sports nonprofit.
As a PLUS fellow with West Contra Costa Unified School District (WCCUSD), I am supporting the district's Full Service Community Schools initiative. A community school strives to collaborate with nonprofit and government partners to provide wraparound services addressing the needs of the "whole child" (e.g., academic, physical health, mental health, nutrition, housing, etc.).
This is an exciting time for WCCUSD's community schools work, since the district is moving from planning to implementation. Last year, I collaborated with another PLUS fellow to conduct an inventory of services available at school sites throughout WCCUSD. This year, I am testing out a needs assessment process at two high school sites. We want to take a list of services and ask students, parents and staff members at the school to "dive deeper" so we can answer questions like Do students and parents know about the services at their school? and What additional services would most benefit the school community?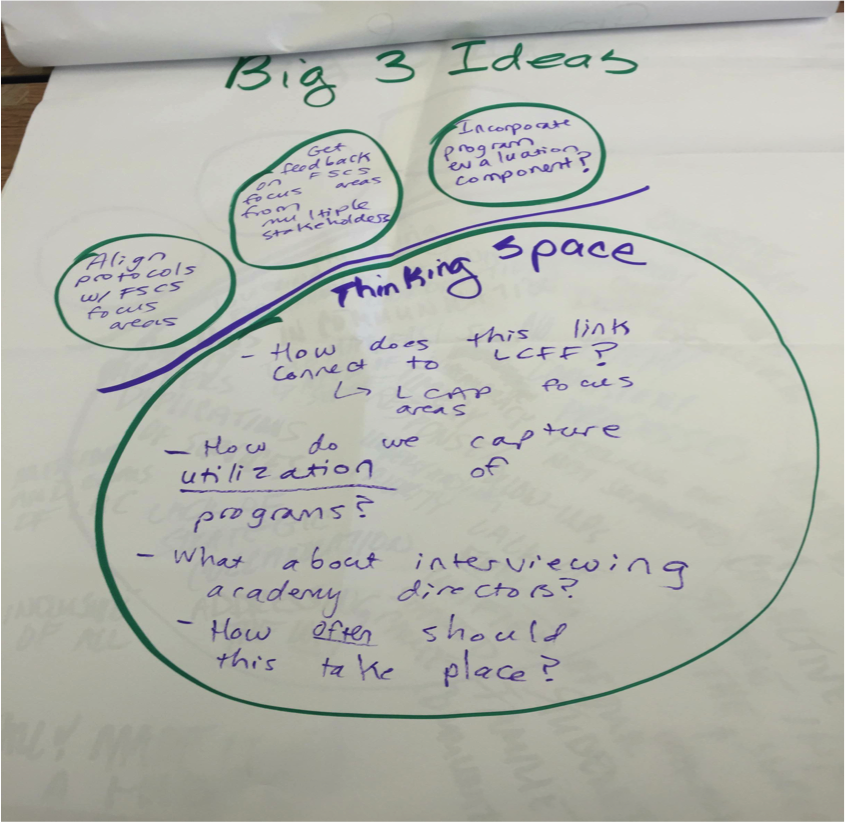 I have also had the opportunity this year to participate in the newly formed Full Service Community Schools Leadership Advisory Committee (LAC). This group has representatives from a variety of agencies (nonprofit and governmental) that partner with the school district to provide services at school sites, as well as district employees. The LAC provides an opportunity for district staff to provide updates to partners about their work, and for partners to give feedback to the district. I feel very fortunate to be able to participate in this newly formed collaboration, which meets at different sites on a monthly basis. Included here is a picture of some feedback I received regarding the needs assessment.
I believe that when it comes to work requiring collaboration between multiple stakeholders, communication and relationship building is the key to success. I won't always get things right on the first try, which is why I am particularly grateful to have the opportunity to bounce ideas off of—and receive suggestions from—district partners. I hope that the LAC, in its inaugural year, will successfully establish a framework for continued collaboration, because it will take all hands on deck to improve outcomes for the children and families of West Contra Costa Unified School District.
Want to find out more about the PLUS Fellows Program? Click here!