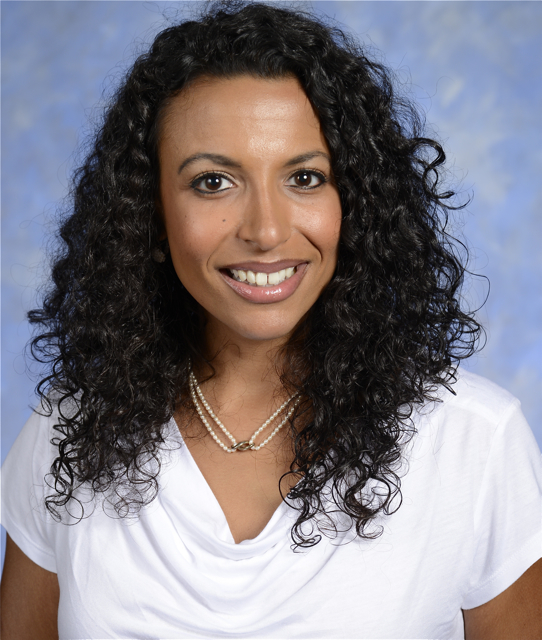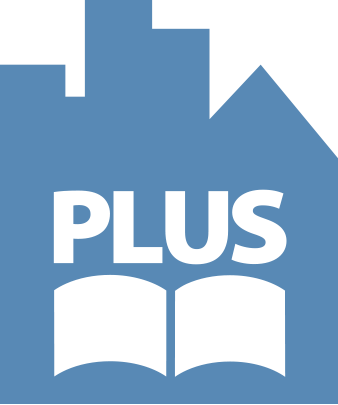 Francesca is concentrating on San Francisco's public housing program, HOPE SF, for her PLUS Fellow work.
Francesca Delgado is a second year Master of Public Policy student at the Goldman School. This summer she interned in Washington, D.C. to work on the President's anti-poverty Promise Zones initiative.
The HOPE SF initiative is a community revitalization effort through the San Francisco Mayor's Office, which seeks to transform San Francisco's most distressed public housing sites (3 in the Bayview, 1 in the Mission/Potrero Hill). HOPE SF works to create opportunities for public housing residents not just by redeveloping public housing, but also by investing in surrounding schools and support services needed for success.
Project Objective

As a PLUS fellow with the San Francisco Mayor's Office, my goal is to help align educational services among four HOPE SF public housing sites and the eight elementary schools surrounding them. To achieve this, I am completing a service inventory of educational services at the public housing sites. My PLUS co-fellow, Dennis Caindec, is completing a service inventory with the surrounding elementary schools.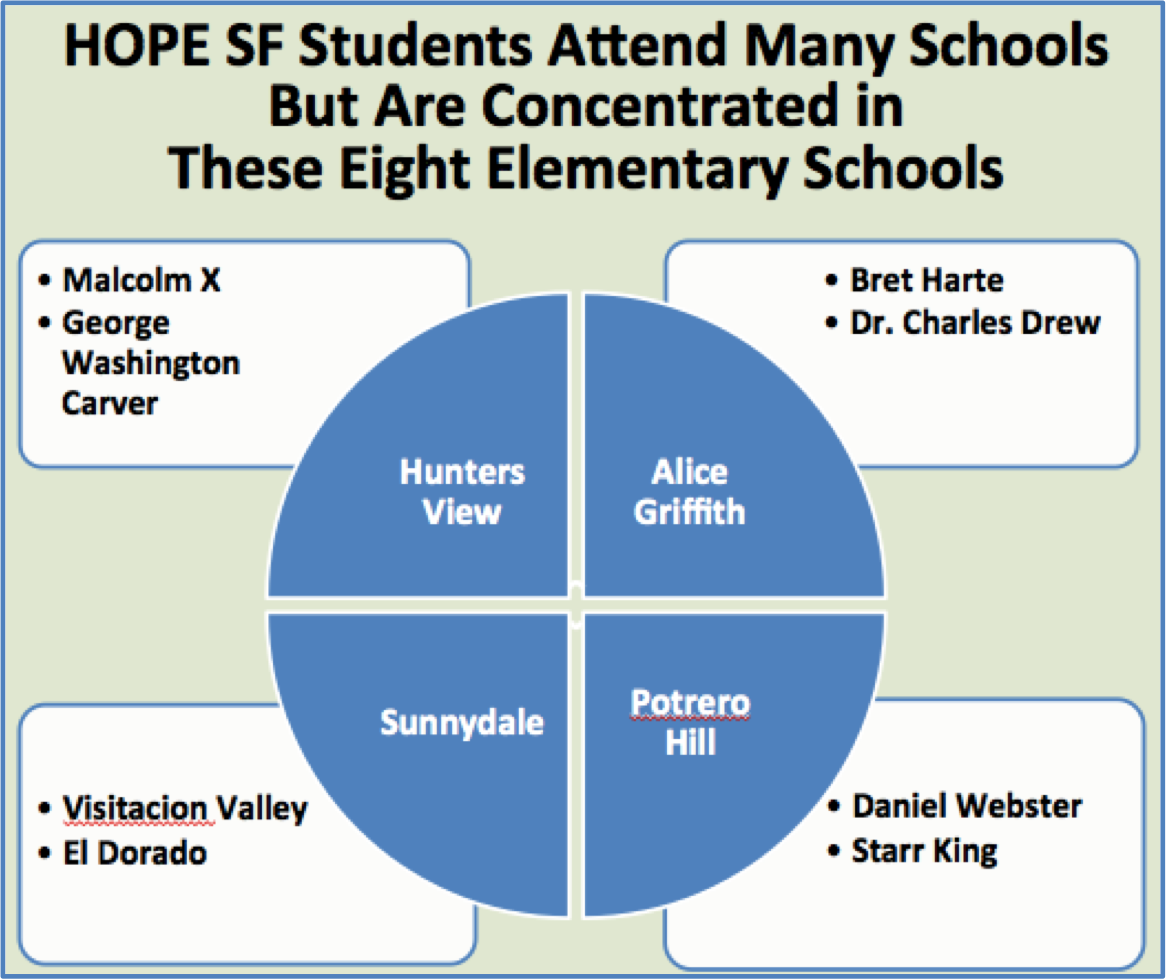 When I first began the PLUS fellowship, I was surprised to learn that because of the San Francisco school choice policy, students in HOPE SF housing sites attend approximately 56 different schools. Given this fact, I wondered how educational services could be aligned among children who attended so many different schools.
Project Plan

In addition to the educational service inventory, Dennis and I are completing a literature review investigating the goals of reducing chronic absenteeism, encouraging preschool enrollment, out-of-school programming, and conducting a best practices analysis of family engagement strategies and educational services provided in public housing communities across the nation.
Since I'm new to the Bay Area, I've really enjoyed working on a local initiative. I've had the opportunity to work with the Center for Cities + Schools, San Francisco administrators, SFUSD staff, local community-based organizations, and get to know the Bay area beyond Berkeley. I'm visit the four housing communities in person- Alice Griffith, Hunters View, Sunnydale, and Potrero Hill to conduct research interviews with housing site service providers and education liaison staff.
These research interviews provide a brief glimpse into the resident experience. For instance, all four housing sites are geographically isolated from BART lines and have limited bus service; furthermore, some communities are perched at the top of hills presenting challenges for those without a car or those who have mobility issues. It's these experiences that I'm keeping in mind as I develop criteria to assess how to more effectively align educational services.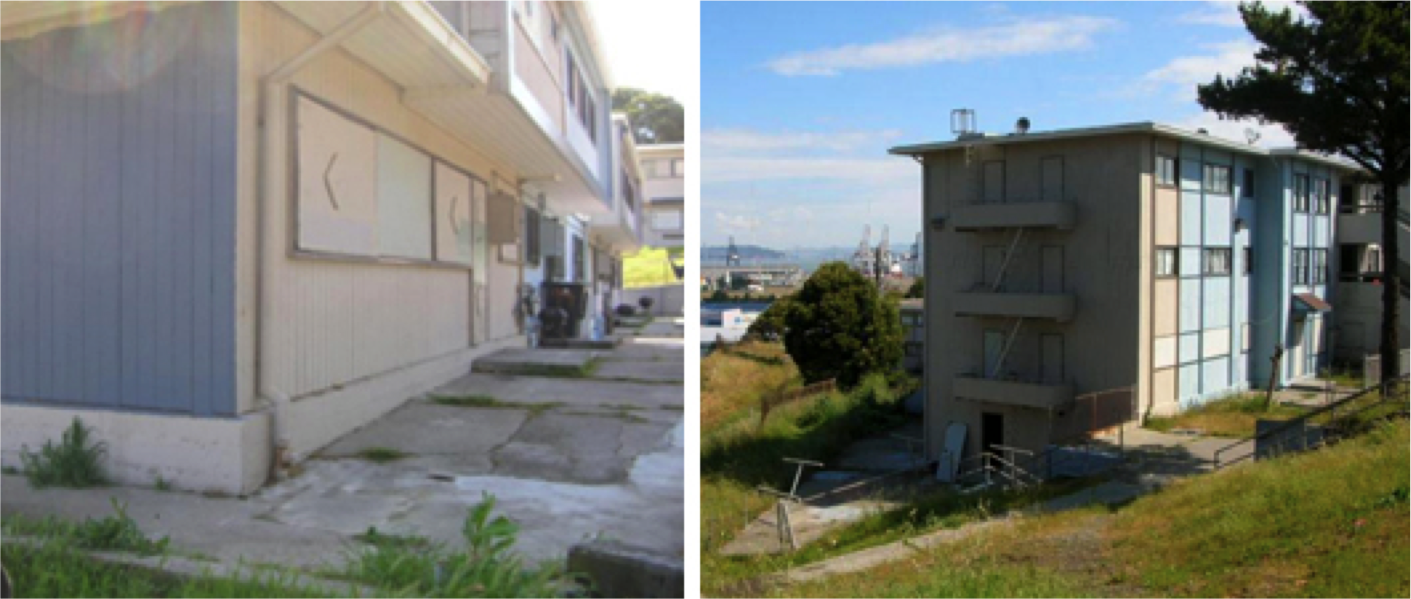 Hunters View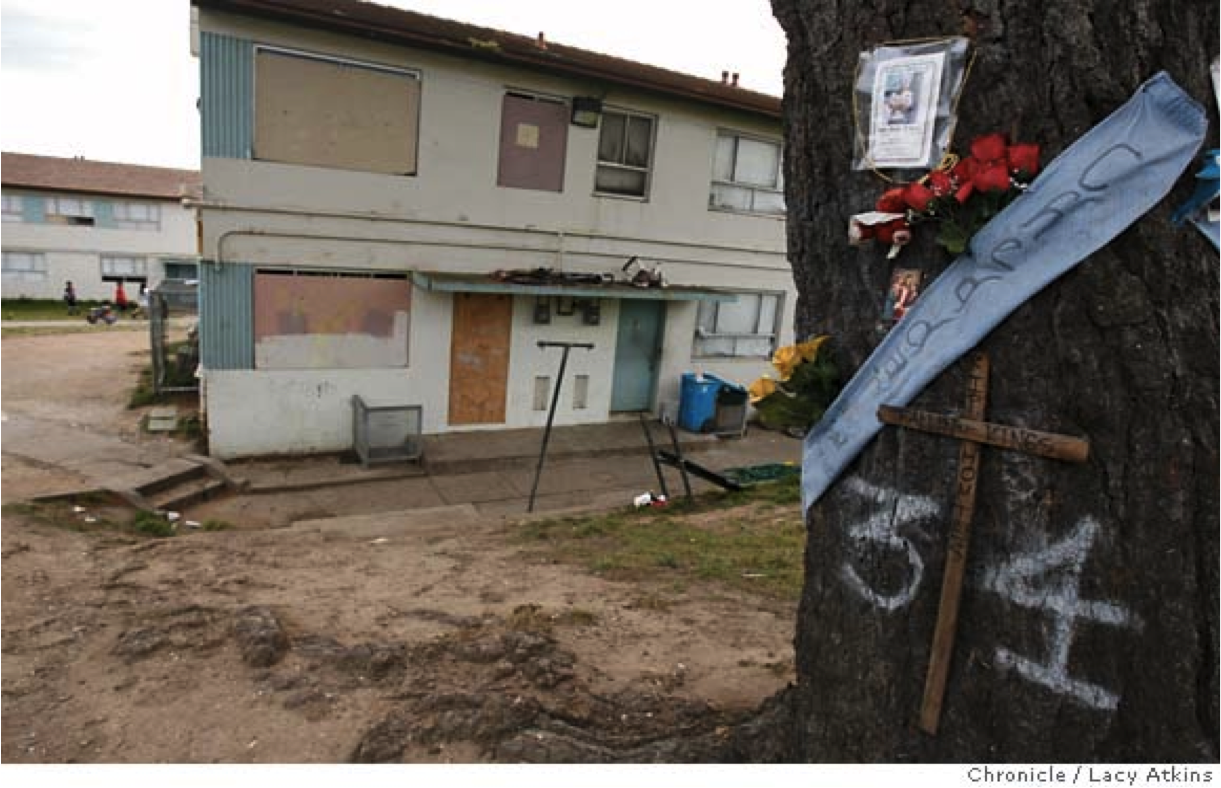 Sunnydale
Want to find out more about the PLUS Fellows Program? Click here!