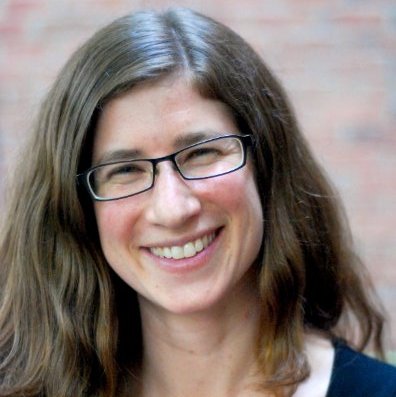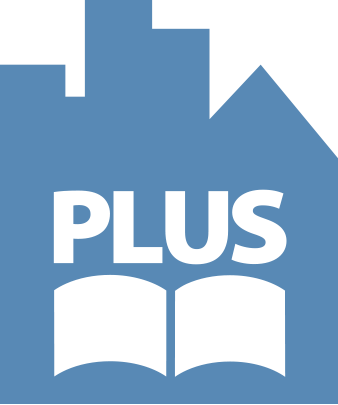 Justine's interests in program evaluation, data analysis, and children/youth policy have led to examine the challenges facing SFUSD as enrollment begins to increase for the first time in decades.
Justine is a second-year Master of Public Policy student at the UC Berkeley Goldman School of Public Policy. She has ten years of work experience in the Bay Area nonprofit sector and has done program evaluations for school and community-based after school programs.
Schools are physical, stationary structures. People are not. They move from place to place. The number of students in any given school district can vary each year, yet the school district must find a way to serve them all the best it can with its existing facilities. It takes about 5 years to build a new school so districts must plan ahead to forecast enrollment estimates and act accordingly.
San Francisco Unified School District (SFUSD) has not had to face this challenge until very recently. During the last three decades San Francisco's public school enrollment levels were fairly stable, with a gradual declining trend overall. Enrollment levels peaked in 1986 with about 65,000 students.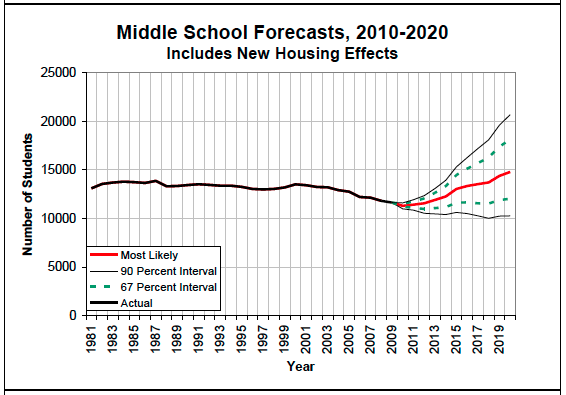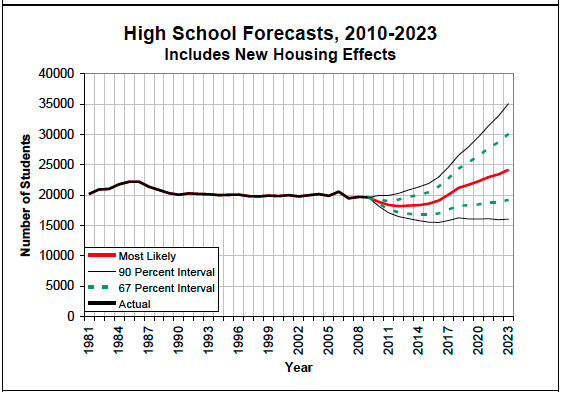 source: SFUSD
There was a gradual decline after that until it stabilized in 2008 with about 58,000 students. This is very different from the overall California statewide trend, which experienced a rapid and continual increase in the number of students from the 1980s into the early 2000s. A large reason for the contrast between San Francisco and statewide trends is that the city had much lower housing growth rates than the rest of the state.
Anyone who has been to San Francisco lately can tell you that this housing growth trend is changing. Our skyline is full of construction cranes and there are many planned future developments. This will have a significant impact on public school enrollment trends. SFUSD has been accustomed to stable or even declining enrollment trends, so this change requires SFUSD to create an entire paradigm shift when thinking about their long-range planning.
Luckily there are other school districts we can learn from that have faced similar rapid housing growth and increasing enrollment. For my PLUS project I am speaking with staff at districts who have faced similar issues to find out how they have approached these issues and what they have learned over time.
What are their internal district structures?
What is the history of these structures?
How connected are they to their cities?
What have they done in terms of community engagement?
How is SFUSD's context similar? How is it different?
I will synthesize this information and include recommendations tailored to SFUSD.
Rapid housing growth is new to SFUSD, but it's not the first school district to face this issue. By learning from other districts SFUSD can ensure it is as prepared as possible to face this new challenge.
Want to find out more about the PLUS Fellows Program? Click here!