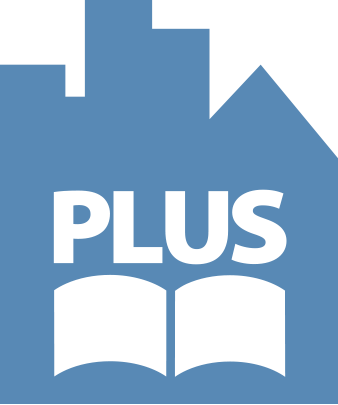 Raúl Chavez's research interests include emerging adults and employment issues, vocational identity development, and social policy analysis.
Raúl is a second-year doctoral student at the School of Social Welfare. He has over eight combined years of public service experience at the FBI, CIA, US Department of Health and Human Services, and County of Los Angeles.
As a PLUS fellow with the Oakland Unified School District (OUSD) and the Association of Bay Area Governments, I am working to aggregate data, information, and knowledge from various sources to make recommendations for how the OUSD can strengthen its relationships with employers as part of its work-based learning program. The OUSD's Linked Learning Program has become even more integral to the successful school-to-work transition of Oakland's youth in light of the recent economic problems that have exposed the tenuousness of youth labor market attachment.
To ensure that I gain a holistic understanding of the Linked Learning Program so that my recommendations are both appropriate for OUSD students and enforceable for OUSD administrators, I have divided up my research process into four stages. For each stage, my goal has been to find relevant sources of secondary data, to identify the appropriate sources of broader information, and to speak with the proper OUSD administrators for insider knowledge. It is my hope that such a process will allow me to apply theory to practice in a manner that is specific to the City of Oakland and all of the actors involved in improving the school-to-work outcomes of students.
One realization I have had in the course of the project thus far is that each of the four stages has required a different focus to my fact-finding strategy. During the first stage, my goal was to learn as much as possible about the Linked Learning program in Oakland's high schools. As such, I relied extensively on OUSD personnel for information and knowledge, including reports on the structure of the Linked Learning Program and on student demographics and graduation rates, as well as interviews with administrators to learn more about the non-quantifiable aspects of the program. The second stage consisted of learning as much as possible about the regional job growth trends to be able to ground my future recommendations in economic realities. This demanded acquiring as much secondary data as possible, including from sources such as the US Department of Labor, as well as reports by regional economic and business associations on the economic future of the region. For the third stage, I have conducted a literature review on work-based learning with a focus on why employers choose to participate in such programs and what they look for in students and think of their skills. My aim is to consider the empirical research and any relevant theoretical aspects to frame my future recommendations.
The fourth stage has proven to be the most challenging. I knew at the beginning of this project that having the time to collect my own data by speaking with local employers about their experiences would prove to be quite ambitious. Nonetheless, with the help of a OUSD administrator, I recently gained access to employer evaluations that will give me the employer insight I know I need to turn this project into a successful one. My challenge now is to package my analysis of all of this data, information, and knowledge in a way that goes beyond being informative to the OUSD, for I want to make sure the deliverable is utilizable on a regular basis.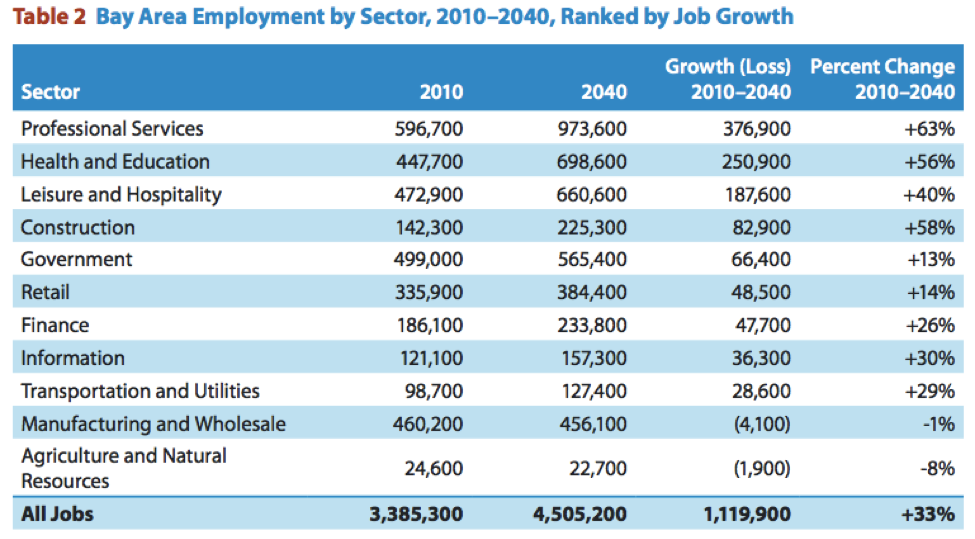 Source: Center for Continuing Study of the California Economy (2012)
Source: Office of Technology Assessment (1995)
---
Alejandra's passion lies at the intersection of education and social policy. Her current work for the Oakland Unified School District reflects her interests as she examines the dilemma of assessing opportunity and increasing awareness around school facilities. Alejandra is a first year Masters of Public Polity student at Berkeley's Goldman School of Public Policy. Before entering into graduate school she served as a college readiness advisor through AmeriCorps VISTA in the San Antonio Independent School District. No matter the context, school facilities departments across the country face a common dilemma: on the one hand, the quality of school facilities play an…
---
Ángel Ross is working with a collaboration between the California Endowment and SCUSD. Ángel a first year in the Master of City Planning program at Berkeley, concentrating on housing, community and economic development. Their previous work has focused on youth organizing around immigration, queer, and education issues in Los Angeles and the Inland Empire. In July of 2014, the California Career Pathways Trust became law making $250 million in funds available to school districts, community college districts, and other regional bodies to support career pathways programs. Part of the goal of these one-time competitive grants is to establish regional collaborative relationships…
---
Cailey Gibson's desire to promote the use of community based participatory research and evaluation to advance health equity and policy change has influenced her work with SCUSD. Cailey is currently a first year MPH student in the School of Public Health in Health and Social Behavior. She has spent the last four years in the Bay area working in public health and community development in the social enterprise sector. Here's a riddle: what's frequently risky, involves uncertainty, is intended to achieve a specific outcome, and is carried out by people who don't normally interact? If you're a public health student like myself, you'll be forgiven…
---
Dennis is working for the San Francisco Unified School District to conduct a service inventory of educational and support service needs to aid in bolstering the resources of the SF HOPE initiative. Dennis is a Doctoral student in the Educational Leadership program. He previously served the role of Senior Instructional Manager for the New York City Department of Education (NYCDOE) and has over a decade of experience working in the K-12 non-profit and public education sector. Background: In conjunction with the San Francisco Mayor's Office, the San Francisco Unified School District has joined this concerted effort to transform the low-income public housing sites and…
---
Sari is currently working with Oakland Unified School District to increase the manner and effectiveness in which school repair is communicated with stakeholders. Her hope is that through her impact, more attention will be paid to the importance and necessity of good school facilities. Sari is a first year Masters of Public Policy student at the Goldman School of Public Policy. She previously worked as an analyst at the Massachusetts Department of Labor Standards on occupational health data and has spent time working to integrate sustainable agriculture into public school curricula. Effective communication is the all-encompassing tool that has the potential to mobilize a wide range…
---
Justine's interests in program evaluation, data analysis, and children/youth policy have led to examine the challenges facing SFUSD as enrollment begins to increase for the first time in decades. Justine is a second-year Master of Public Policy student at the UC Berkeley Goldman School of Public Policy. She has ten years of work experience in the Bay Area nonprofit sector and has done program evaluations for school and community-based after school programs. Schools are physical, stationary structures. People are not. They move from place to place. The number of students in any given school district can vary each year, yet the school…
---
Max's interests in health equity and public policy led him to pursue a PLUS Fellowship working with the Oakland Unified School District. Max Gara is a Master of Public Health student emphasizing in Health and Social Behavior. Before coming back to school, Maxwell worked for Oakland Unified School District and Cowlitz County Health Department focusing on environmental health issues. John Oliver has a knack for transforming obscure, arcane policy conversations into biting, populist calls to action. He recently turned his attention to the declining investment in maintaining and operating our national infrastructure and its consequences: Our…
---
Francesca is concentrating on San Francisco's public housing program, HOPE SF, for her PLUS Fellow work. Francesca Delgado is a second year Master of Public Policy student at the Goldman School. This summer she interned in Washington, D.C. to work on the President's anti-poverty Promise Zones initiative. The HOPE SF initiative is a community revitalization effort through the San Francisco Mayor's Office, which seeks to transform San Francisco's most distressed public housing sites (3 in the Bayview, 1 in the Mission/Potrero Hill). HOPE SF works to create opportunities for public housing residents not just by redeveloping public housing, but also by…
---
In our first entry in a series of entries by our current PLUS Fellows, Anna Maier explains her work in West Contra Costa County Unified School District. Anna Maier is a 2015 PLUS Fellow (Client: West Contra Costa Unified School District + City of Richmond) and second year Masters of Public Policy student at Berkeley's Goldman School of Public Policy. Prior to grad school, Anna served as an AmeriCorps volunteer and taught elementary school in Oakland Unified School District and worked as a research and evaluation associate at a local youth sports nonprofit. As a PLUS fellow with West Contra…