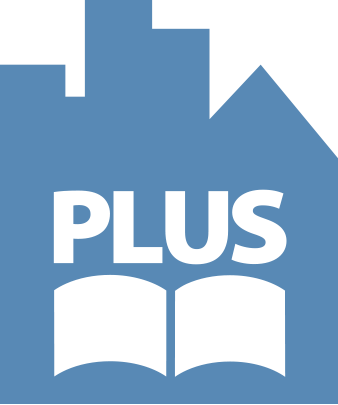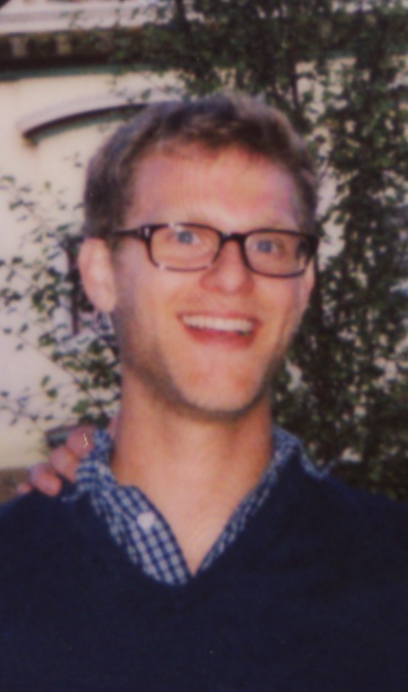 Max's interests in health equity and public policy led him to pursue a PLUS Fellowship working with the Oakland Unified School District.
Max Gara is a Master of Public Health student emphasizing in Health and Social Behavior. Before coming back to school, Maxwell worked for Oakland Unified School District and Cowlitz County Health Department focusing on environmental health issues.
John Oliver has a knack for transforming obscure, arcane policy conversations into biting, populist calls to action. He recently turned his attention to the declining investment in maintaining and operating our national infrastructure and its consequences:
Our K-12 school facility infrastructure is a microcosm of this national crisis. The American Society of Civil Engineers recently gave overall school facility conditions a "D" grade, estimating that they would need to spend an additional $271 billion to $542 billion to ensure buildings are well maintained. These impacts are not distributed equally, with low-income students of color disproportionately burdened with deteriorating buildings. This shortfall has significant consequences for student health and academic achievement, with studies indicating "students in deteriorating school buildings score between 5 to 11 percentile points lower on standardized achievement tests than students in modern buildings" (Council of Great Cities Schools, 2014, p. 12).
Apart from making a Hollywood picture with Michael Bay-scaled plumbing failures or Sorken-esque dialogue on the virtues of a proactive maintenance paradigm, what can be done to ensure school districts are given the opportunity to provide healthy and educationally sufficient learning environments?
Our PLUS Team is working with Oakland Unified School District to make the case that adequately funding the maintenance and operation of school facilities is fundamental to student success. Currently we're in early stages of benchmarking the district's current spending and staffing levels and strategizing how to best communicate facilities funding as an important priority to parents, educators, and other stakeholders. We're excited to share our findings in the near future!
Want to find out more about the PLUS Fellows Program? Click here!
---
Download Full Report Project SUmmary Project Objective This project seeks to identify opportunities for Youth UpRising (YU) to support and collaborate with the Oakland Unified School District (OUSD) in developing a new career academy at Castlemont High School, both in support of OUSD's goal to enroll 80% of secondary students in career academies by 2015 and Youth Uprising's goal to foster economic development in East Oakland while connecting youth to long-term employment. To that end, this paper analyzes potential career academies against the current economic and educational landscape of the East Bay and provides tools for YU and OUSD to work together in the development of…