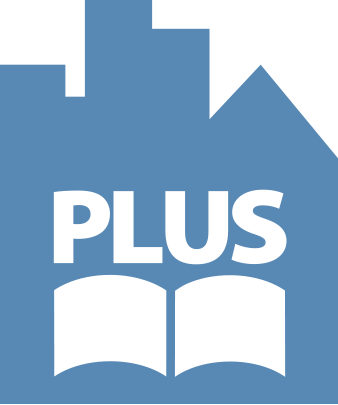 Cultivating Leaders to Collaborate Across Cities + Schools
When civic and educational leaders work together to put children and youth at the heart of urban planning, great things happen – from opening up school playgrounds in the evening in areas without parks to building more affordable housing near good schools.
But too often, city-school collaboration doesn't happen. City and school decision-makers operate in silos, without systems or a common language to bring them together. As a result, countless opportunities are lost to strengthen communities for our children.
CC+S launched the PLUS Leadership Initiative to work directly with cities and school districts to nurture ongoing city-school collaboration and find cross-cutting, win-win solutions.
Since 2006, we've worked with more than a dozen cities and schools districts in the Bay Area and Sacramento to bring a new model for collaborative policymaking to life. This work has cultivated a regional network as well where leaders tap into what their counterparts are doing elsewhere to apply to their cities. Plus, many of the 50+ graduate students who are now alumni of the PLUS Leadership Initiative are spreading this collaborative approach in cities around the country where they now work.
PLUS is the added value of Planning and Learning United for Systems-change
How PLUS works
Our comprehensive approach provides coaching, technical assistance, and bridge-building opportunities like forums to facilitate city-school collaborations with PLUS Graduate Fellows.
PLUS brings diverse leaders together as a community of practice in a regional learning network. By tackling complex challenges together, we disrupt professional silos and develop new strategies for partnerships that close the opportunity gap. In PLUS, leaders learn about each other's work and cultures by engaging in projects directly impacting both to make the "win-win" of collaboration visible.
PLUS also engages other UC Berkeley partners, including the the Graduate School of Education's Principals Leadership Initiative (PLI) to provide professional development training.
PLUS was launched with generous support from the Walter & Elise Haas Fund and the Stuart Foundation and is also supported by The California Endowment.
PLUS Fellows Program
Each year, six to ten UC Berkeley graduate students are awarded PLUS Fellow positions. The Fellows work closely with the PLUS city-school team clients to provide customized project deliverables to strengthen the teams' collaborative work together. Fellows receive training and develop unique skills to foster intergovernmental collaboration across city, civic, and public education sectors.
Having a PLUS Fellow on the ground helps us build our capacity. Their technical skills help us sharpen our analysis for district-level decision making. Our Fellow made things click!
The PLUS Fellows' graphics contain a lot of information in a digestible format. I especially like the illustration at the top of each graph that depicts the number of schools with funded programs. As someone who works with data, these graphs are inspiring!
Being a PLUS Fellow was a great opportunity for me to apply the skills I learned in my public policy courses in a real world setting. I gained a unique cross-sector regional perspective on education that I did not have before.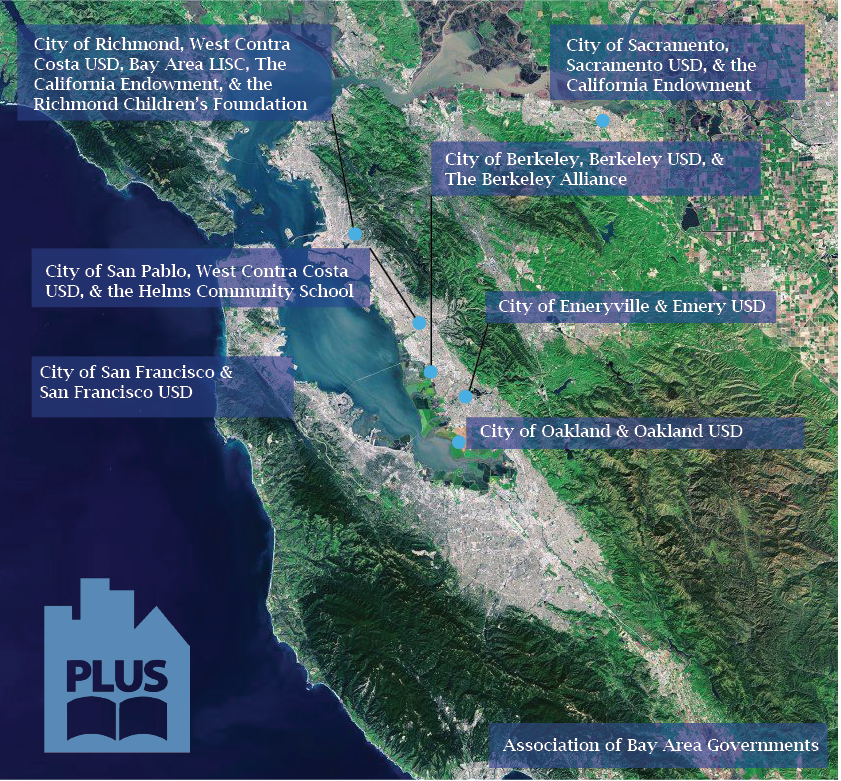 ---