Visioning with Data for Richmond's New Department of Children and Youth
Lead Agency: Richmond Department of Children and Youth
Fellow is working with DCY Director, LaShonda White, to support new Department's goals and vision moving forward. Project specifics include lifting up the role of youth voice modeled on CC+S's Y-PLAN (Youth – Plan, Learn, Act, Now) partnership and inform future policy directions.
Anna Leversee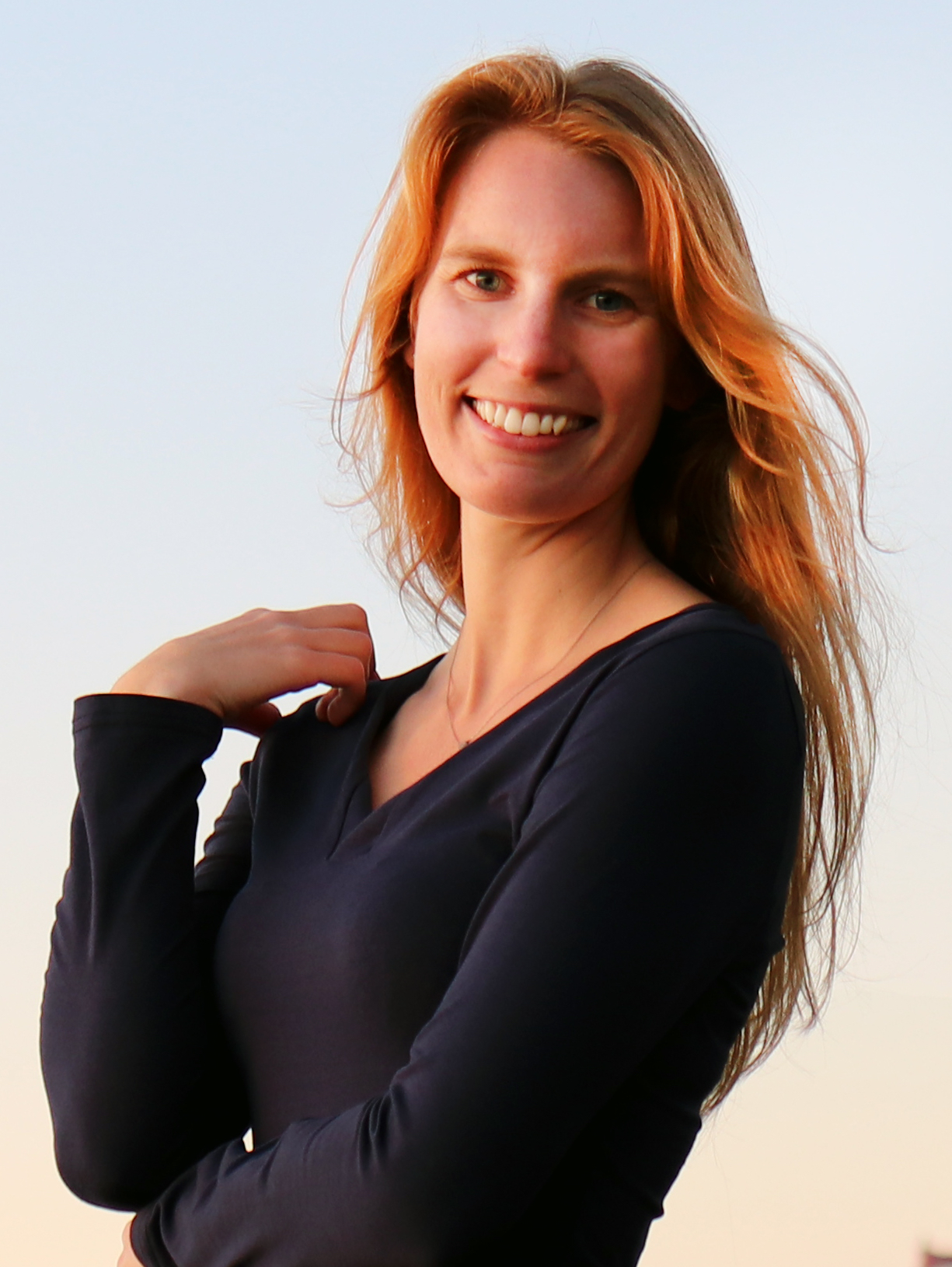 Anna Leversee is a Master's student at the School of Social Welfare. She is committed to supporting young people with their learning and growth, and is energized by working with others to create strong and equitable systems of opportunity and support. Before moving to the Bay, Anna was a program leader at a nonprofit serving newcomer immigrant high school students outside of Boston, MA. She also taught English in Medellin, Colombia at a cultural exchange center and the Fulbright program. Anna studied Spanish at Smith College and is currently a bilingual mental health intern at Roosevelt Middle School in Oakland.
---
Policy Innovation Research to Support College and Career Readiness Departments
Lead Agency: Sacramento City Unified School District (SCUSD)
Fellow is working with SCUSD leadership to document current practices, research best practices, and support new policies surrounding dual enrollment and Defense of Learning strategies for Sacramento high school students with local colleges and universities. This analysis will also include alignment to the Y-PLAN civic learning methodology SCUSD is taking district wide in 2020.
Mary Cate Gustafson-Quiett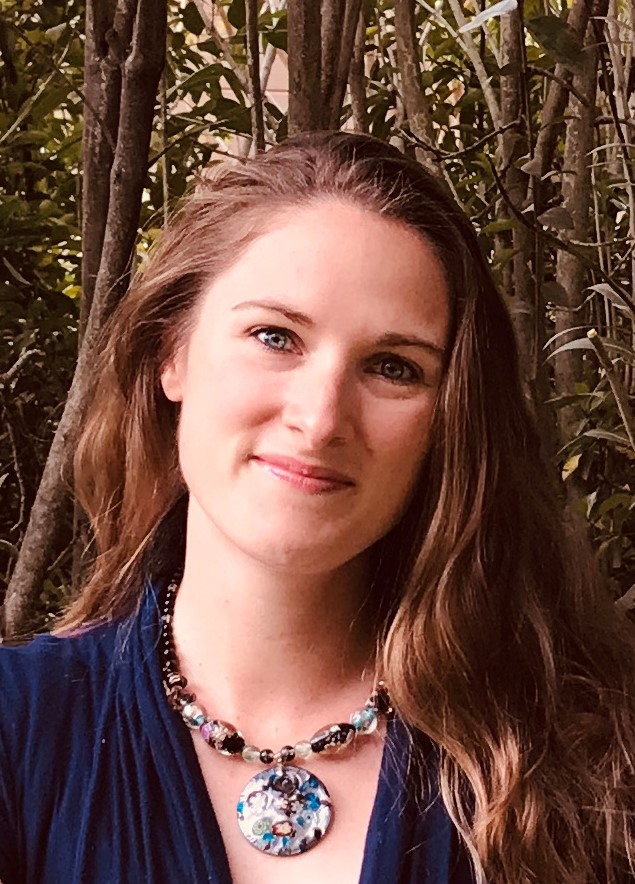 Mary Cate Gustafson-Quiett is a graduate student at the Goldman School of Public Policy and will graduate with a Master's of Public Affairs in May of 2020. Mary Cate has been studying and working in the field of education for over ten years. She has worked as a high school math teacher in public, private and charter schools located in urban, rural, and suburban communities. Her lived experience as an educator has made her passionate about creating meaningful and systemic changes that improve student outcomes, elevate the teaching profession, and respond to the needs of local communities. She currently lives near Sacramento, CA. After Mary Cate graduates she will transition into a career in human-centered education policy.
---
Documenting Two Decades of City – School Collaboration In Oakland
Lead Agency: Oakland Unified School District (OUSD)
Fellow is working with CC+S staff and partners from OUSD and the City of Oakland to document the Y-PLAN and PLUS action research in Oakland for almost two decades, engaging nearly 2000 K-12 students and 25 UC Berkeley graduate student PLUS fellows in city planning projects. This project focuses on preparing a meta-analysis of the work done over two decades and recommendations for the future.
Rachel Hammond
Rachel is a first year Master's student at the Goldman School of Public Policy. She grew up in North Carolina, and her undergraduate degrees are in Business Administration and Economics from the University of North Carolina at Chapel Hill. Her policy interests lie in the areas of childhood poverty, early education, and social safety net programs.
---
Fund Education Portfolio Analysis
Lead Agency: Walter & Elise Haas Fund
Fellow is analyzing Fund's education portfolio focused on teacher quality to assist the Fund to (a) measure potential impact; (b) identify grant success factors and challenges; and (c) inform future vision and grantmaking directions.
David Hernandez Garcia
Bio coming soon.
---
Building Healthy Communities grantmaking portfolio Analysis
Lead Agency: The California Endowment
Fellow is analyzing TCE's Building Healthy Communities portfolio (a) measure potential impact; (b) identify grant success factors and challenges; and (c) inform future vision and grantmaking directions.
Laura Mandel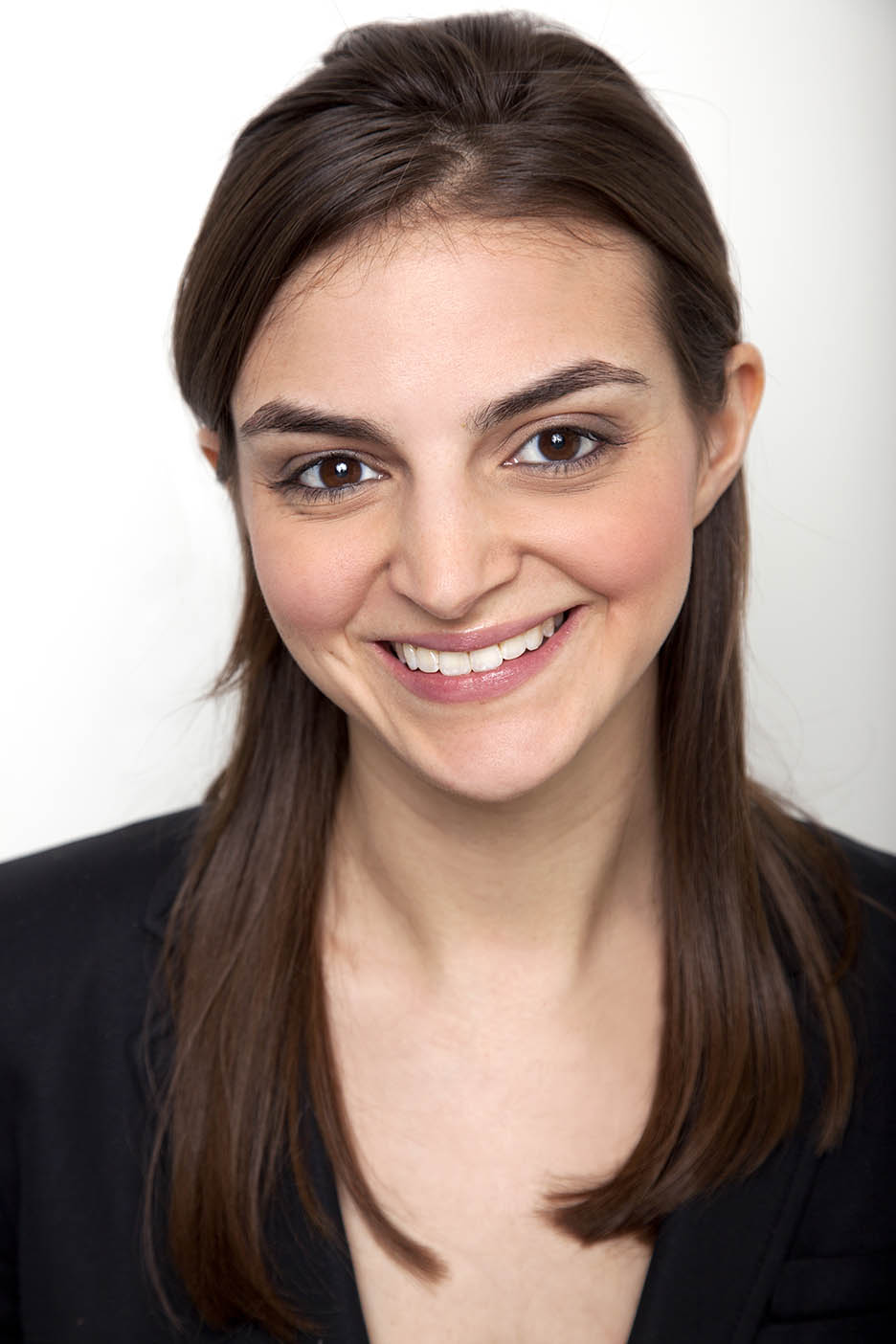 Laura is a Master of Public Affairs (MPA) student at the Goldman School of Public Policy with a decade of experience at the intersections of media, partnerships and social impact. Most recently, she served as Senior Director of Partnerships at News Deeply, a new media company that builds content and community platforms around critical topics. Prior to that, she worked at The New York Times, where she managed syndication and licensing partnerships with publishers around the world. Laura is passionate about human rights and new models for philanthropy and currently serves on the International Board of the Abraham Initiatives and the New Generations Board of the New Israel Fund. She is also a student advisor for the Center for Social Sector Leadership at Berkeley Haas.