CC+S joins Stanford Medicine in a call to action: California needs climate resilient schools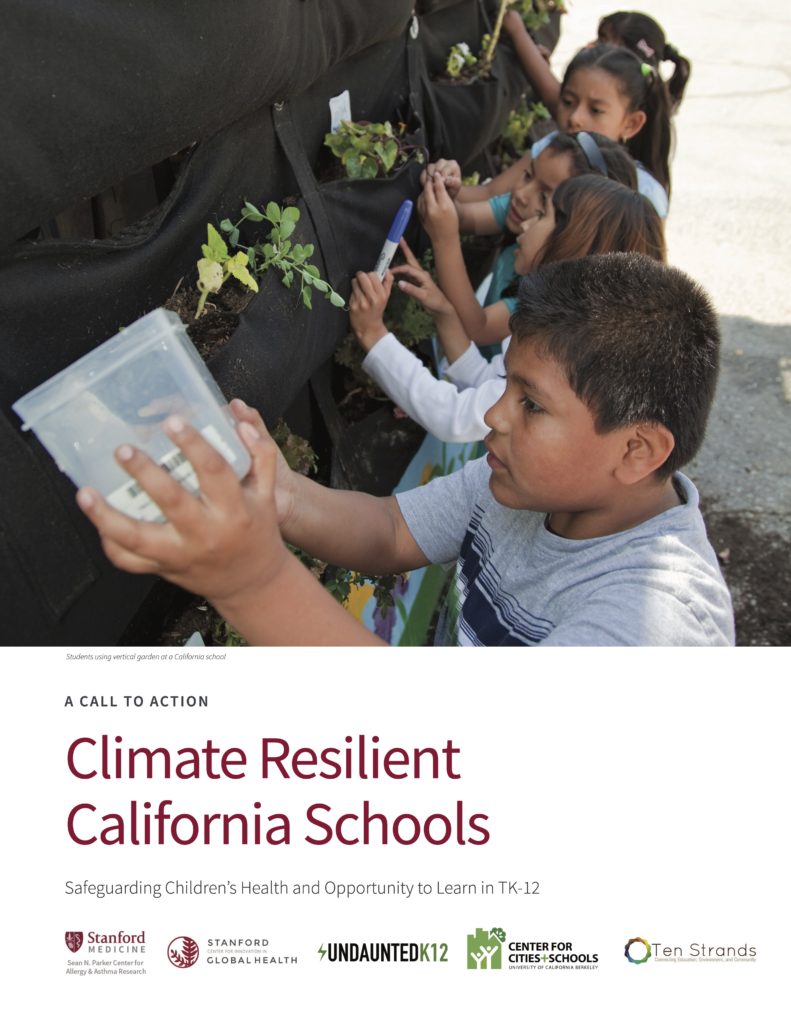 In February 2023, Stanford Medicine's Center for Innovation in Global Health, UC Berkeley's Center for Cities and Schools, UndauntedK12, and Ten Strands released Climate-Resilient California Schools: A Call to Action. The report provides a comprehensive look at climate-driven impacts on California's children, drawing together research from the pediatric, public health, climate, and education fields. The report was developed with input from a statewide coalition of nearly 50 stakeholders – including doctors, medical and environmental health researchers, educators, youth and community groups.
The report makes four important assertions:
California will neither achieve nor sustain carbon neutrality unless our elementary and secondary schools are transformed into sites of climate mitigation and energy efficiency.
No matter how successful we are at reducing future emissions, climate change is, and will continue to be, a crisis of health and opportunity for California's children.
Investments in climate-adaptive school infrastructure, which safeguard children's health, are also essential investments in students' learning and achievement.
Schools must prepare students to live and lead in a world that is being fundamentally re-shaped by climate change.
The report calls on the Governor, Legislature, and State agencies todevelop a Master Plan for Climate-Resilient and Sustainable Schools that is strategic and a generational investment in the future of public education.
Climate Change is a Crisis for Our Children's Health and Education

Heat, drought & wildfire threaten students' physical health. As climate change intensifies, worsening heat waves, wildfires, and drought will increasingly threaten students, as well as their teachers and school staff. Internal temperatures in schools without air conditioning can soar quickly and create unsafe learning environments for children.
Climate-related disruptions harm students' mental health. Children displaced by climate disasters such as storms and flooding, wildfires, and extreme heat can suffer mental health repercussions, both from the frightful events themselves and during what is often a lingering, stressful period of recovery. Approximately three-quarters of young people felt that the "future is frightening," and about half reported experiencing climate anxiety to a degree that affected their daily lives.
Unhealthy conditions impede students' ability to learn– Hot days are associated with measurably poorer learning outcomes. Inside the classroom, heat can impair cognitive functioning and worsen academic performance. These concerns are elevated for low-income students and students of color who are more likely to be exposed to higher levels of heat and less likely to have access to air conditioning within their schools.
Our Schools are Not Equipped for Climate Resilience
About 40% of California's TK-12 schools are over 50 years old. They were not designed for the age of climate hazards. Of the many health risks associated with outdated and dilapidated school buildings, the most urgent – especially in a hotter and smokier California – is indoor air quality (IAQ).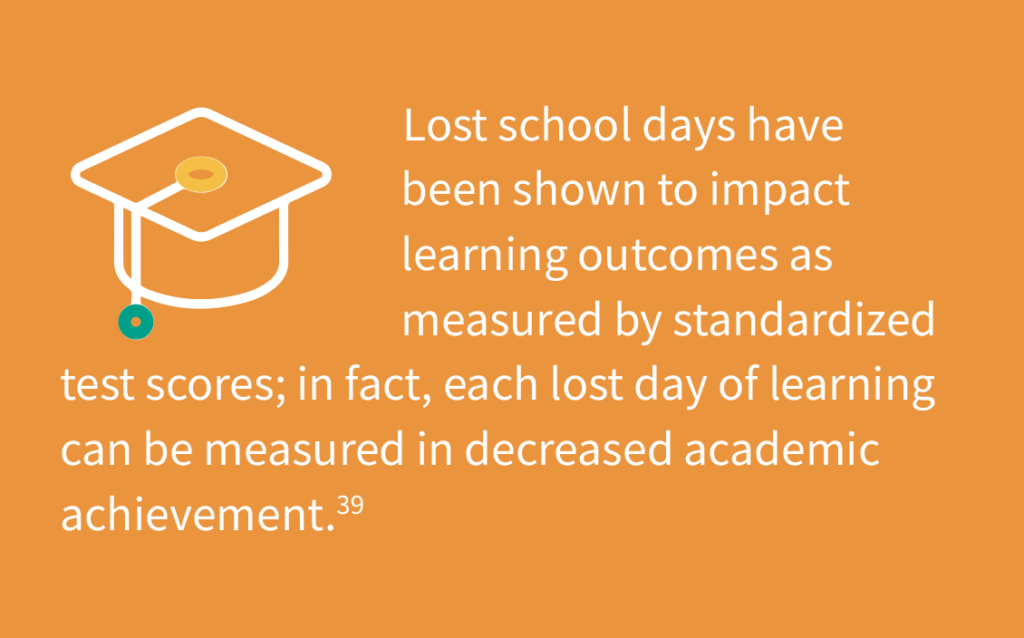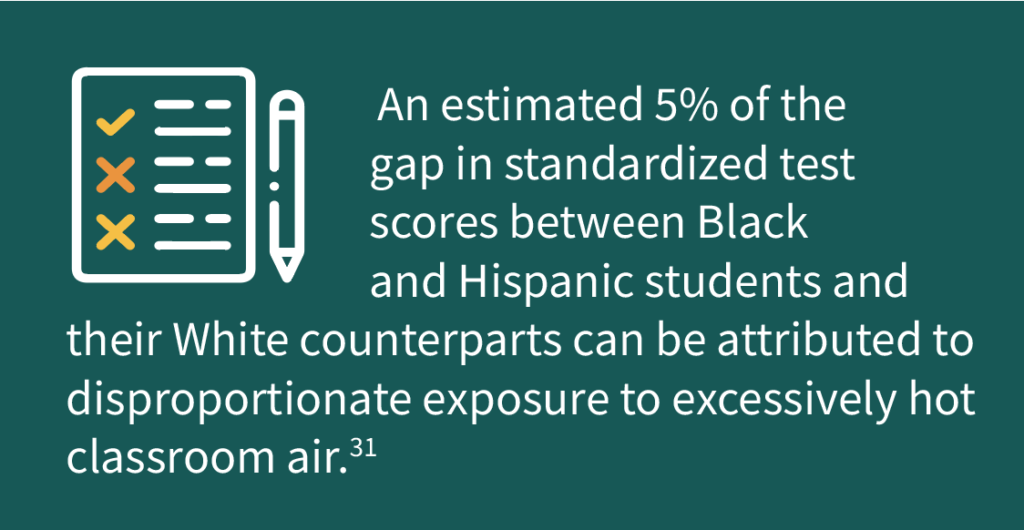 Too often, schools are not staffed in proportion to students' health needs– As students contend with elevated stress and anxiety related to climate change, the support of counselors and social workers, nurses, and psychologists becomes ever-more critical. Similarly, students report that they rarely learn about climate change specifically, and their opportunities to discuss environmental issues occur mainly in after-school or co-curricular club settings or in Advanced Placement (AP) Environmental Science courses in which relatively few students are enrolled.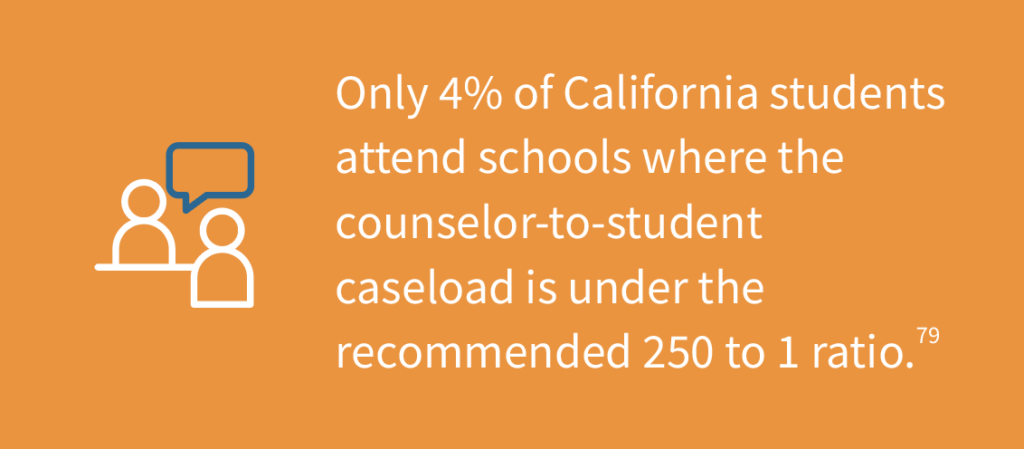 Envisioning Climate-Resilient and Sustainable Schools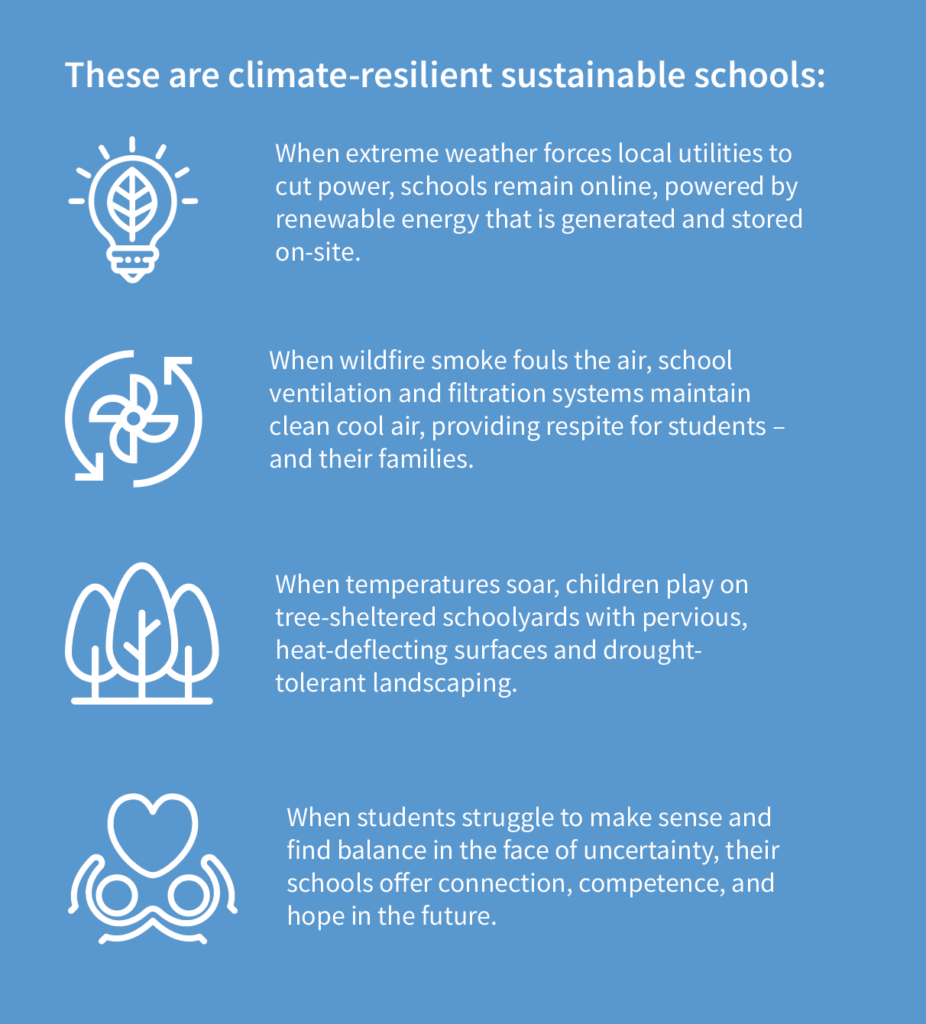 READ THE FULL REPORT HERE: