Planning Just and Joyful Cities With and For Young People
UC Berkeley's Center for Cities + Schools is an interdisciplinary, action-research center, linking the fields of city planning and K-12 education.
We advance policies and practices that create opportunity-rich environments, both in and out of schools, where young people of all backgrounds can thrive.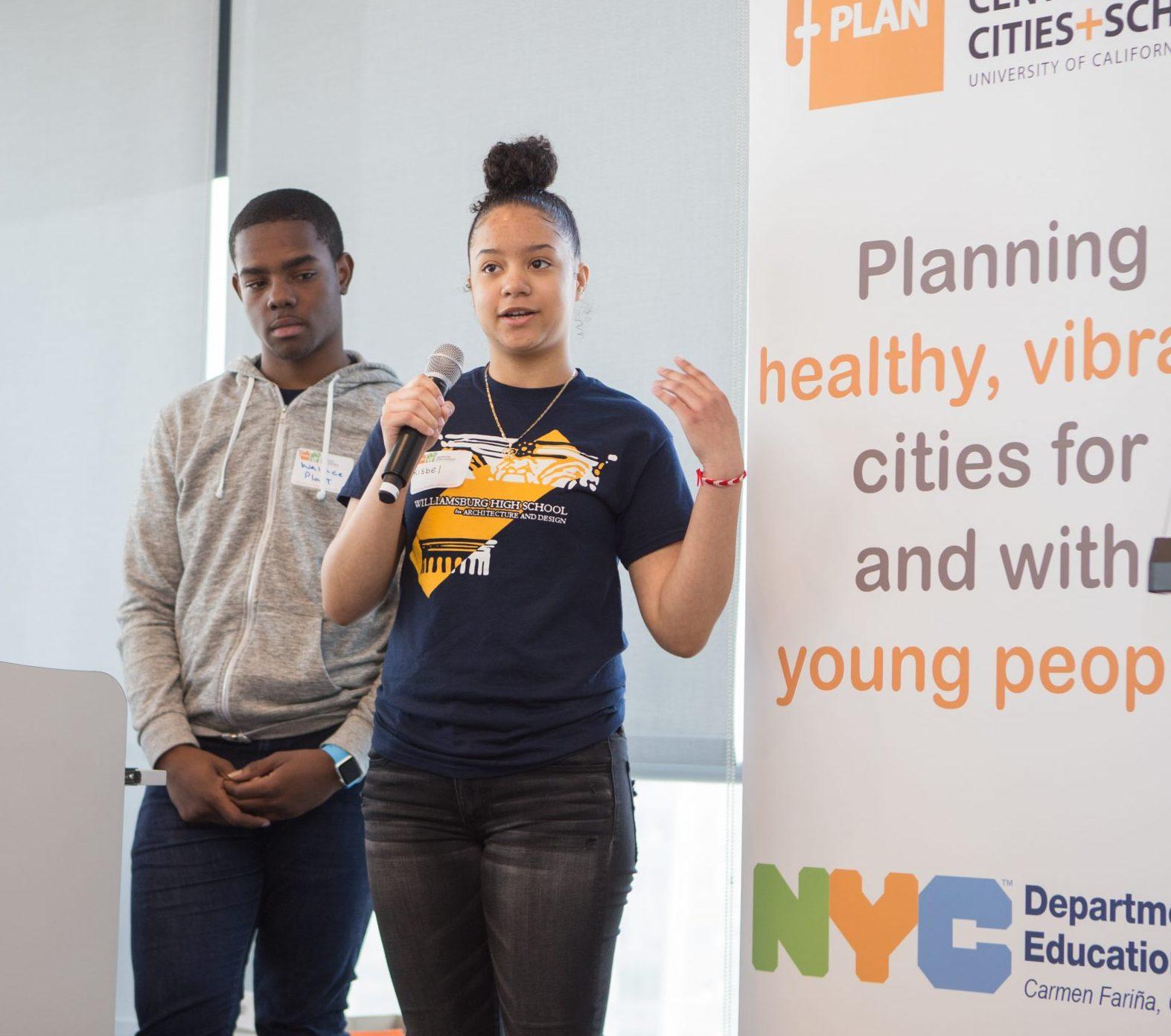 Y-PLAN is our award-winning civic youth engagement strategy, which brings young people into the heart of city planning projects.
We identify and advance policies to improve public school facilities so that all students can learn in healthy, opportunity-rich environments.
The Y-HEAR initiative (Homeless Education Action Research – Uniting Systems) mobilizes young leaders to improve learning systems for youth facing homelessness and housing instability.
CC+S is expanding its research scope to include education workforce housing and healthy school food.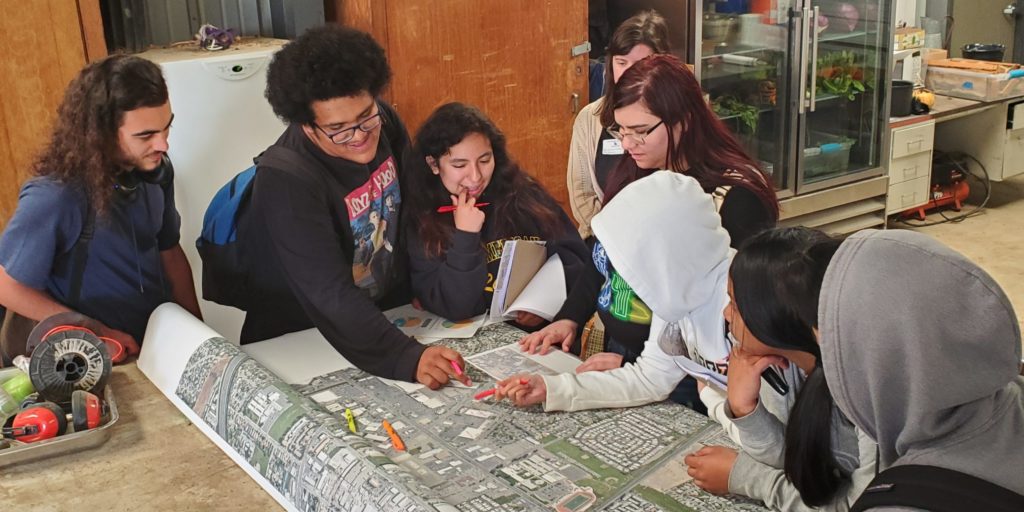 "The essence of community resilience is found in young people. They hold the missing piece of the puzzle we struggle to complete. They are our present and our future."
– Deborah McKoy, CC+S Executive Director