What is Y-PLAN?
Y-PLAN (Youth – Plan, Learn, Act Now) is an award-winning, civic learning strategy developed by UC Berkeley's Center for Cities + Schools (CC+S). For over twenty years, it has invited young people into the heart of city planning, providing them with the tools and platform needed to tackle real-world challenges in their communities.
It's also a pun: Why Plan? This methodology invites both young people and adults to challenge the status quo by asking why conditions are the way they are and then how they can be improved!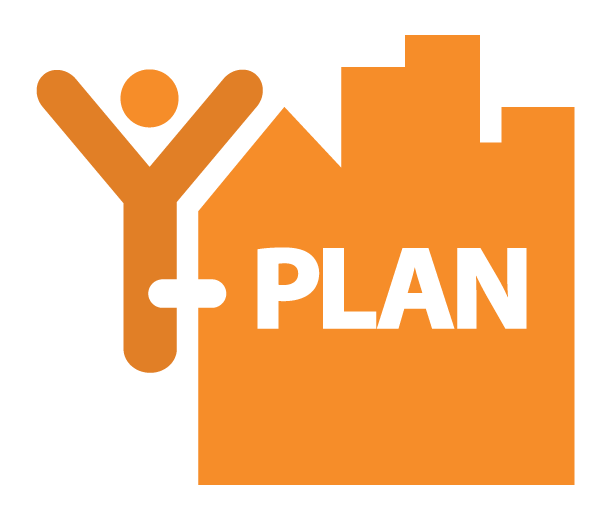 Theory of Change
Y-PLAN breaks down the silos that typically separate the worlds of city planning, K-12 schooling, and higher education to create an interdisciplinary and intergenerational community of practice. By leveraging diverse perspectives, knowledge, and resources, this collaboration benefits all participants! It allows young people, civic leaders, and academics to learn from one another, reimagine their urban ecosystems and develop strategies for making cities more just and joyful.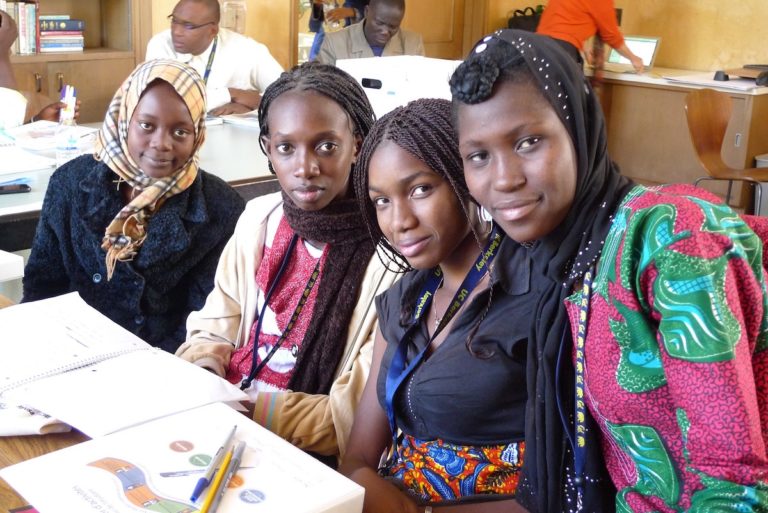 National and Global Reach
Over the past twenty years, Y-PLAN's community of practice has grown to include thousands of people from across the globe!
Methodology: Rigorous 5-Step Roadmap
Young people follow a 5-step methodology, modeled both on the scientific method and participatory planning techniques used by civic professionals. To learn about each of the roadmap's modules, watch the short videos below!


Key Ingredients
Y-PLAN projects are characterized by several conditions that enable substantive and mutually-beneficial outcomes for all participants.
Authentic Civic Clients
Young people are commissioned by civic leaders who need youth insight for authentic, municipal projects. Importantly, these clients have the power to implement student-generated ideas.
Centered on Social Justice and Equity
By elevating the often-overlooked perspectives of young people, Y-PLAN projects challenge the status quo. They seek to address the concerns of marginalized populations and to make decision-making processes more inclusive, youth focused and democratic.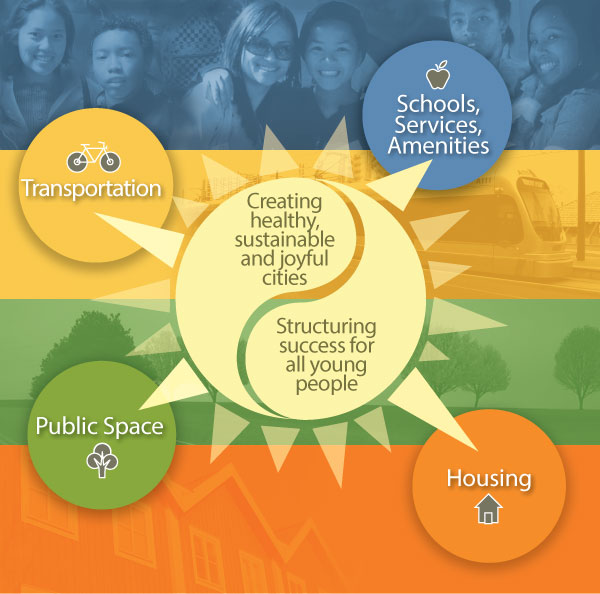 Place-Based
Y-PLAN enables students to learn beyond the walls of their classrooms, both literally and figuratively. They investigate real-world, community conditions that impact their lives by analyzing core elements of the built environment: Housing; Transportation; Public Space; and Schools, Services, & Amenities. Y-PLAN projects often examine several elements at once, since they explore complex, multifaceted issues like climate resilience.
Academically Aligned
Y-PLAN projects are rich learning experiences that bolster college, career, and civic readiness. They align with major academic standards (e.g. Career Pathways and Common Core) and can be integrated into existing curricula. Although typically occurring in K-12 classrooms, Y-PLAN projects can be implemented in various settings, such as after-school programs and at local community centers.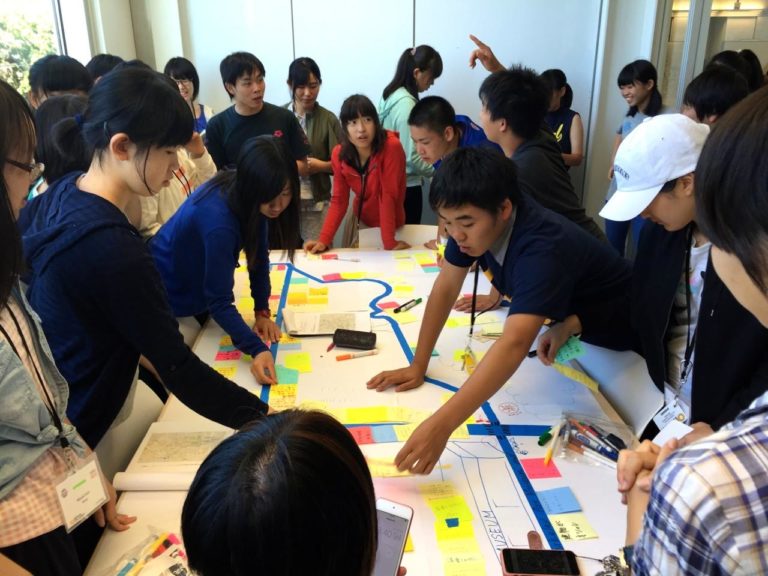 The Evolution of Y-PLAN
Mobilizing Young People as Agents of Change