Y-PLAN in Action
The featured projects and testimonials below illustrate what the methodology looks like in practice, the wide range of topics projects explore, and student accounts of the Y-PLAN experience. You can learn about other Y-PLAN projects by visiting the Y-PLAN Digital Toolkit (coming soon).
Project StoryMaps
Oakland, CA | High school students worked with Oakland's Climate Program Coordinator to understand how can green infrastructure can address local climate impacts and equity issues.
Oakland, CA | High school students and administrators at the Oakland Unified School District investigated how the district could better support homeless youth.
San José, CA | As part of its Vision Zero initiative to reduce pedestrian fatalities, San José's Department of Transportation collaborated with middle and high school students.
San Francisco, CA | Elementary school students partnered with San Francisco's Planning Department and administrators at Malcolm X Academy to make both their school and the Bayview neighborhood safer, more vibrant, and environmentally equitable.
Student Testimonials
The CC+S staff reconnected with two former Y-PLAN students to hear about how participating in city planning projects had personally affected them and their outlook on local decision-making.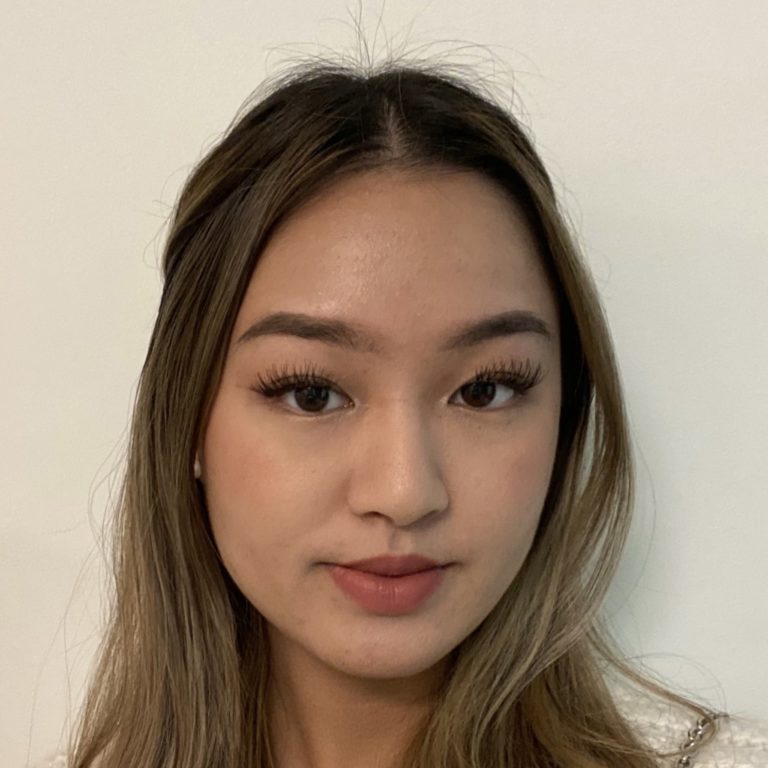 Bonnie | Oakland, CA
Bonnie recalls her high school experience of Y-PLAN, describing how it opened her eyes to local inequities, allowed her to positively shape her community, and inspired her to both pursue higher education and become a Y-PLAN College Mentor.
Kim | San Rafael, CA
As she prepares to begin high school, Kim looks back on her 4th and 5th grade Y-PLAN projects. She reflects on how empowering it had been to work with adults on real-world challenges and how the experience had allowed her to become a leader.
Start Your Own Y-PLAN Project
If you are interested in participating in your own project, we encourage you to visit the Y-PLAN Digital Toolkit for a suite of free resources for K-12 educators, civic leaders, and those in higher education!