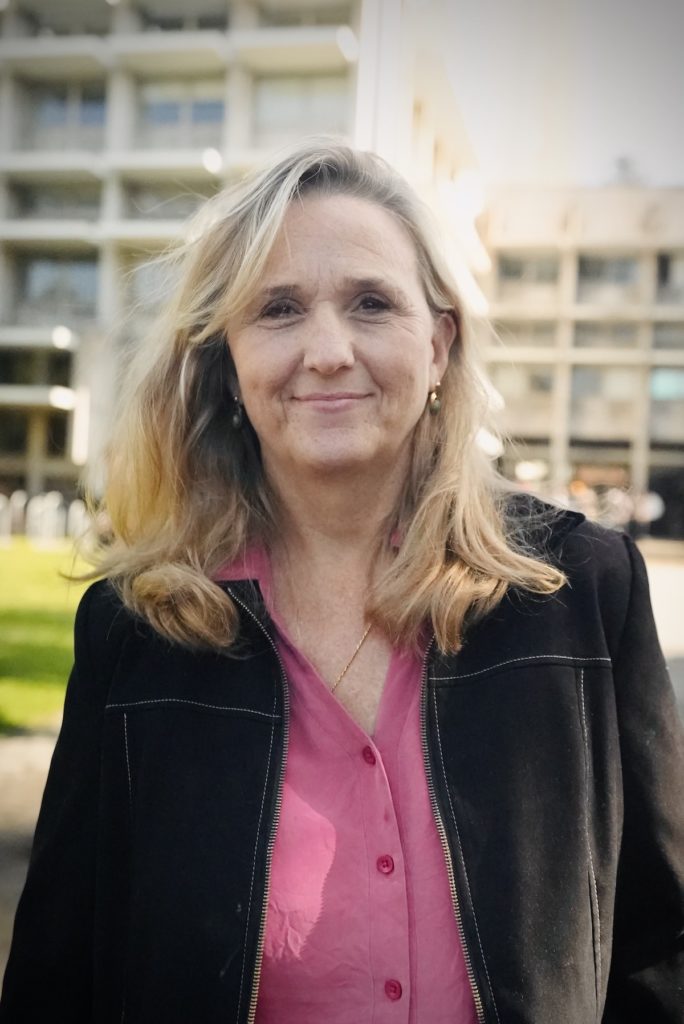 Deborah McKoy | Executive Director, PhD and MPA
Deborah L. McKoy is the Executive Director and Founder of the UC Berkeley Center for Cities + Schools at the Institute of Urban and Regional Development and a lecturer in the Department of City and Regional Planning. Her research and teaching focus on the intersection of educational reform, urban & metropolitan planning, community development, and public policy. Central to her work is the critical role young people play in urban and metropolitan change and transformation.
For over two decades, Deborah's work has bridged the worlds of research, policy, and practice, including a wide range of professional experiences: Consultant to the US Department of Housing and Urban Development (HUD); Chief of Economic Development at the NYC Housing Authority; Director of Refugee Services for CAMBA, a NYC non-profit organization; and Consultant to the United Nations Education For All initiative. Deborah has published numerous articles and reports for academic and peer-reviewed journals and her work and teaching have won a range of awards. She recently published the well-received book, Planning Cities With Young People and Schools: Forging Justice and Generating Joy with Amanda Eppley and Dr Shirl Buss, by Routledge Press.
Contact: debmckoy@berkeley.edu | McKoy's CV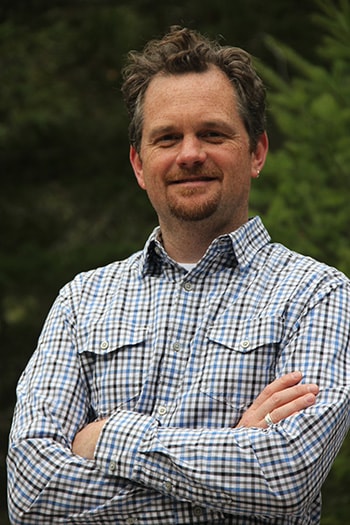 Jeff Vincent | Director of Public Infrastructure Initiatives
Jeff Vincent co-founded CC+S with Deborah McKoy and is currently the Center's Director of Public Infrastructure Initiatives. In this role, he leads numerous research projects and facilitates many of the center's research and policy partnerships in California and across the country. Jeff spearheads CC+S's work on equitable public school facilities. His research and policy writing has been published in peer-reviewed and practitioner-oriented journals, books, and other outlets in addition to CC+S publications. Jeff has written extensively on a variety of issues, including school infrastructure planning, school siting and design, sustainable communities, community development, educational economics, housing policy, state school construction policies, joint use of schools, youth engagement in redevelopment, refugee resettlement, and transportation policy. Jeff is also an instructor and graduate student mentor in our PLUS Fellows program.
Jeff holds bachelors and masters degrees from the University of Nebraska and a PhD in City and Regional Planning from the University of California, Berkeley.
In 2016, Jeff won the Berkeley Chancellor's Award for Public Service, Research in the Public Interest.
Contact: jvincent@berkeley.edu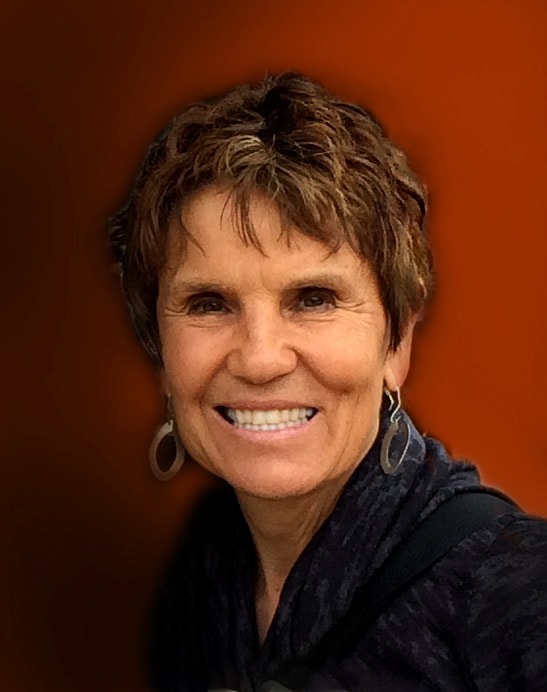 Shirl Buss | Y-PLAN Creative Director
Shirl Buss is a designer, educator and urban planner. For more than 25 years, Shirl has worked with children and adults on architectural, interpretive design and community development projects, with a specialty in consensus-based participation in the design process. Shirl. She is an award-winning researcher and educator who has lectured in design and architecture at San Francisco State University, UCLA, UC Berkeley, and California College of the Arts. Shirl has directed programs, facilitated professional development workshops and taught K-college students in schools, museums and informal settings including SFMOMA, Headlands Center for the Arts, Zeum, Asian Art Museum, Museum of Children's Art and Headlands Center for the Arts. Shirl feels that projects focused on the built environment create a framework for powerful learning about self, about the physical and natural world, and about community. The processes encouraged in the best design and architectural studios – critical thinking, creative problem solving, teamwork and integrative learning – are those which are central to a high-quality educational experience.
Shirl holds BA and MArch degrees from University of California, Los Angeles, an MA from Pacific Oaks College, and a PhD in Urban Planning from the University of California, Los Angeles.
Contact: shirl@lsa-design.com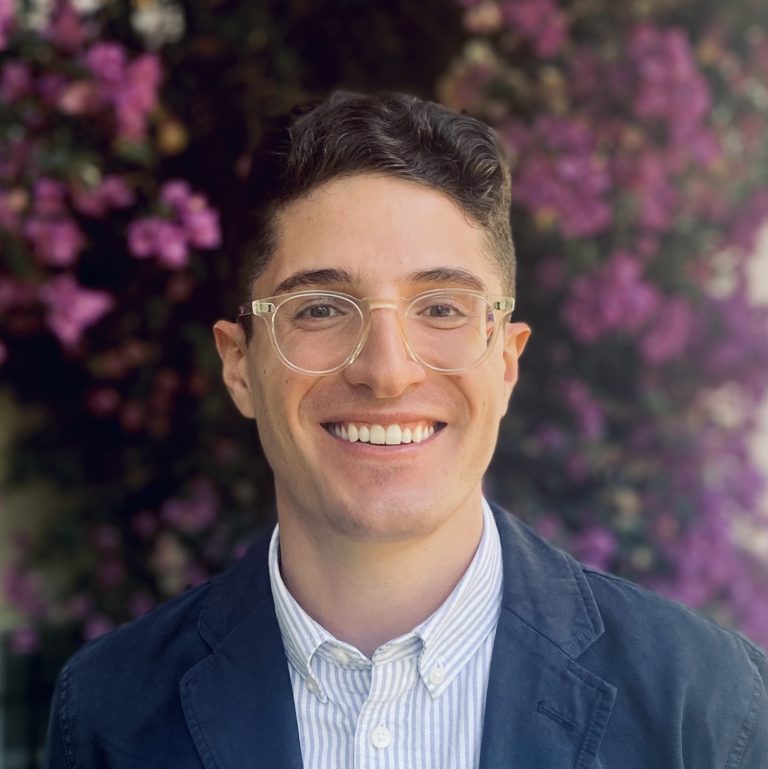 Matt Gutierrez | Research Associate
Matt began his work at the Center for Cities + Schools as a Y-PLAN College Mentor in Prof. Deborah McKoy's studio course. Drawing upon his experience as a teacher, Matt became the Y-PLAN Program Manager and coordinated K-12 educators, civic clients, and higher-ed partners as they planned and implemented Y-PLAN projects. He also oversaw the development of the Y-PLAN Digital Toolkit, which offers a suite of free, civic youth engagement resources. Matt now works on climate resilience initiatives in New York City but continues to support CC+S as a Research Associate.
Matt received a bachelors degree from Bowdoin College and a masters from UC Berkeley's Department of City and Regional Planning.
Contact: matthew_gutierrez@berkeley.edu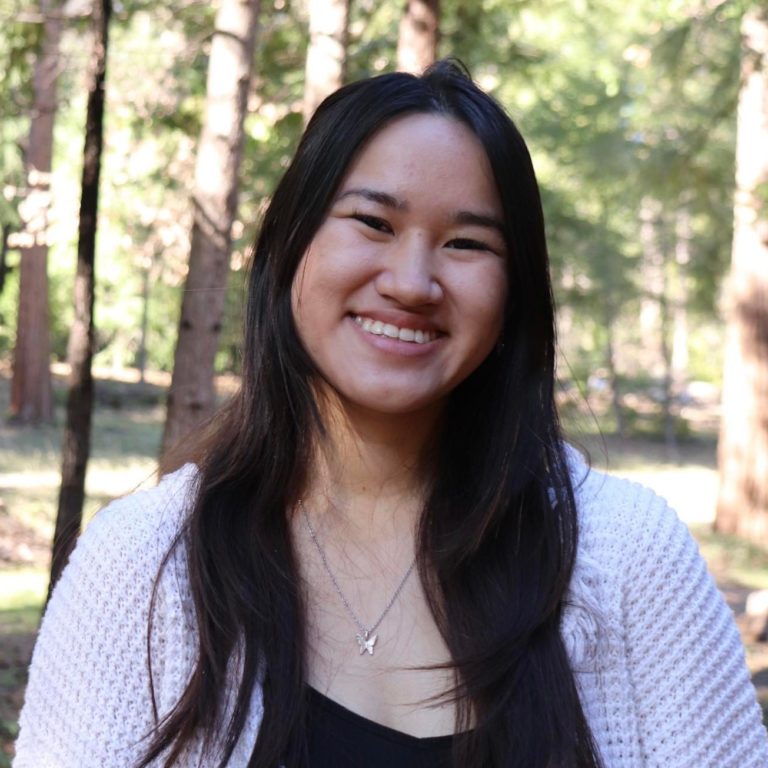 Britney Tran | Administrative Coordinator
Britney Tran is currently a fourth year undergraduate at UC Berkeley studying Sustainable Environmental Design with a focus in City Planning and Geographical Information Systems (GIS). Formerly a Y-PLAN Mentor, she enjoys teaching young planners about environmental resiliency and sustainability. As a design mentor for Student Makers, she works with middle schoolers and high schoolers from all disciplines and provides them with hands-on workshops, funding for projects, and a community where they can share their projects and collaborate with others. Britney has also formerly worked at Museum of Tomorrow, a Berkeley SkyDeck startup that educates students on the impacts of climate change and creates immersive exhibits to formulate behavioral changes.
Contact: britneyttran@berkeley.edu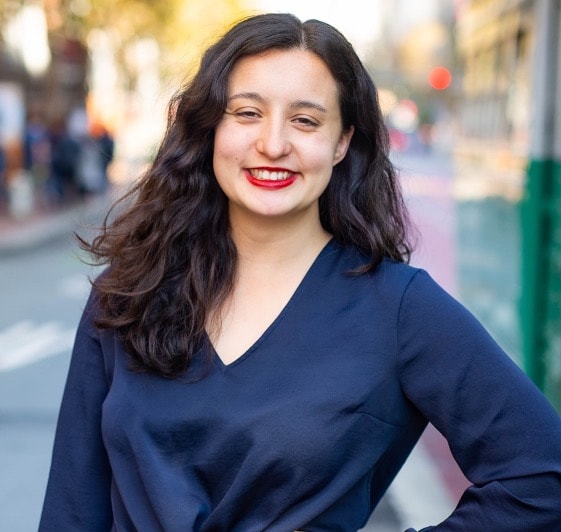 Tira Okamoto | Communications Coordinator
Tira Okamoto serves as the Communications Coordinator for the UC Berkeley Center for Cities + Schools. Having first worked as a Y-PLAN client back in 2017 and then as a team member in 2018-2019, she is a long time supporter of the CC+S community of practice. Tira is presently an environmental planning master's student at Simon Fraser University near Vancouver, BC and holds a BA from UCLA. In her work, she strives to help communities adapt to our changing landscapes.
Contact: tira.okamoto@gmail.com