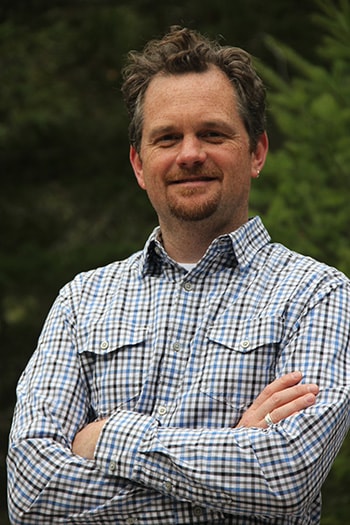 Jeff Vincent, PhD
CC+S Director of Public Infrastructure Initiatives
Jeff Vincent co-founded CC+S with Deborah McKoy and is currently the Center's Director of Public Infrastructure Initiatives. In this role, he leads numerous research projects and facilitates many of the center's research and policy partnerships in California and across the country. Jeff spearheads CC+S's work on equitable public school facilities. His research and policy writing has been published in peer-reviewed and practitioner-oriented journals, books, and other outlets in addition to CC+S publications. Jeff has written extensively on a variety of issues, including school infrastructure planning, school siting and design, sustainable communities, community development, educational economics, housing policy, state school construction policies, joint use of schools, youth engagement in redevelopment, refugee resettlement, and transportation policy. Jeff is also an instructor and graduate student mentor in our PLUS Fellows program.
Jeff holds bachelors and masters degrees from the University of Nebraska and a PhD in City and Regional Planning from the University of California, Berkeley.
In 2016, Jeff won the Berkeley Chancellor's Award for Public Service, Research in the Public Interest.
See more about Jeff's work, including vitae and media mentions, here.
Contact: jvincent@berkeley.edu