Celebrating Our Book on Planning Just and Joyful Cities with Young People and Schools in 2022!
Routledge recently released our book – order your copy today!

Book Summary
Young people have the creativity, the ideas, and the drive to create a better world. Planning Cities With Young People and Schools shares the overlooked yet critical perspectives of young people from low-income communities of color and their public schools. With insight from 10,000 students over two decades from the San Francisco Bay Area, this work offers a urgently needed set of best-practice recommendations that allows urban planners to reimagine the future of our cities, discussing issues ranging from environmental planning, housing, transportation, regional planning, and urban education.
Part I of this book discusses the planning of more equitable, youth-friendly cities by cultivating intergenerational communities of practice in which city planners and adult professionals work with young people. Part II explores the engagement of youth in housing, transportation, and resilience planning through case studies, literature analysis, and international examples of the engagement of children and youth in city planning. Part III is directed towards practitioners, scholars, and students alike, the "Six Essentials for Planning Just and Joyful Cities" presenting the necessary precursors to effective city planning with and for our marginalized communities of children, youth, and public schools.
Reviews
"From the first word, you realize this book is different. In centering justice and joy as the essential framework for youth engagement in planning cities, Planning Cities With Young People and Schools offers a brilliant and powerful youth-led antidote to business as usual in urban development. Inside are remarkable real-world examples that center the voices, knowledge, and perspectives of young people in our cities, especially students of color, living in low-income communities. An invaluable resource for every planner and community activist."
– Charisma Acey, Professor of City and Regional Planning, UC Berkeley, California
"Planning Cities With Young People and Schools is a tremendous resource for those who seek to deepen youth engagement in civic life. The book utilizes concrete examples that illustrate how this is being done and show readers why this work is so important. For educators, planners, community activists, and youth workers, this book will be a source of information and inspiration."
– Pedro Noguera, Dean of the USC Rossier School of Education, Los Angeles, California
"Youth deserve to feel a sense of joy, a sense of justice, especially in their cities – that closest form of democracy to each individual."
– Mayor Libby Schaaf, Oakland, California
Meet the Authors
Deborah McKoy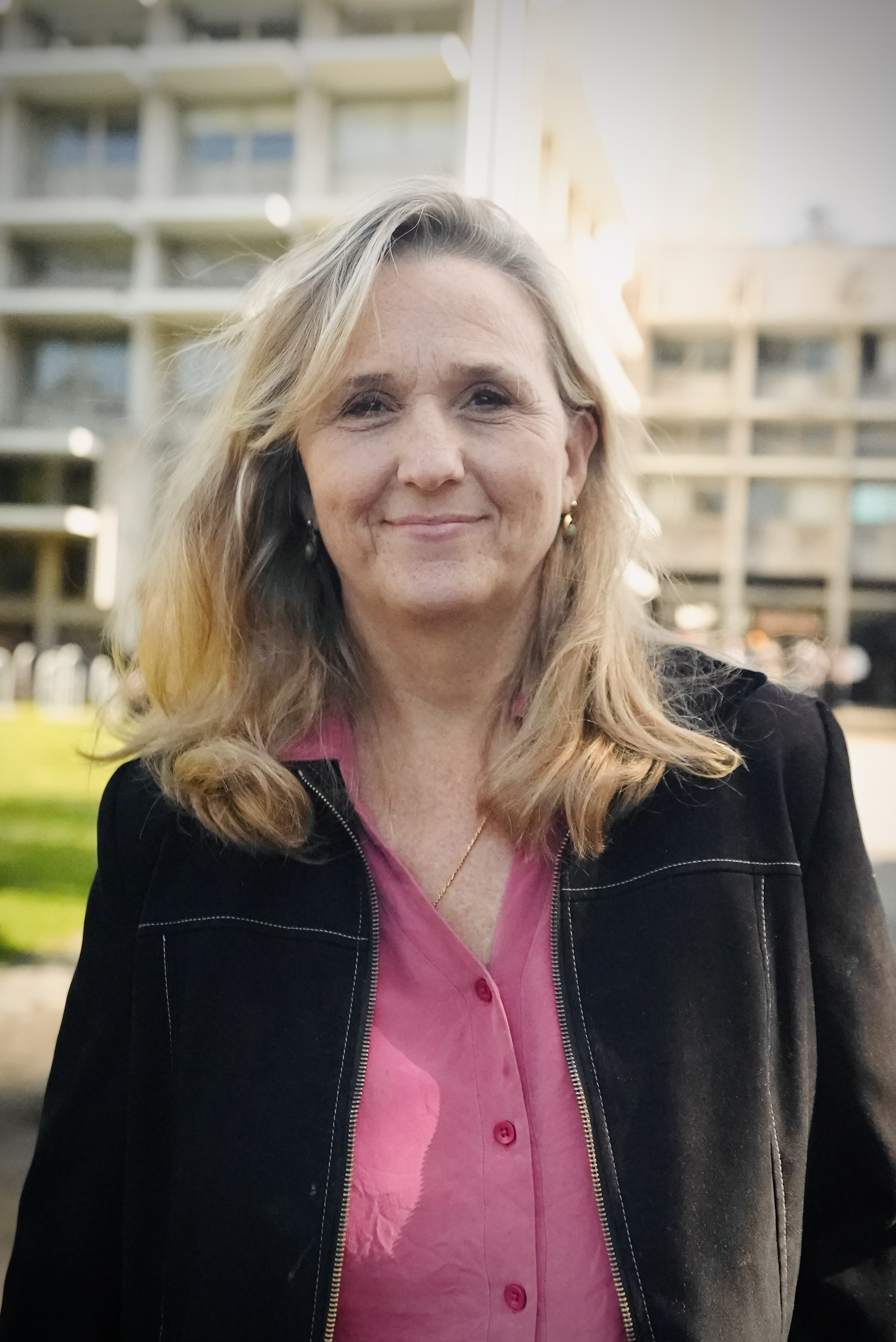 Deborah L. McKoy is the founding director of the UC Berkeley Center for Cities and Schools and adjunct professor in the Department of City and Regional Planning. Her research focuses on the intersection of city planning, public education, and young people's experience of place. Deborah has a PhD from UC Berkeley, an MPA from Columbia University, and a BA from University at Albany.
Amanda Eppley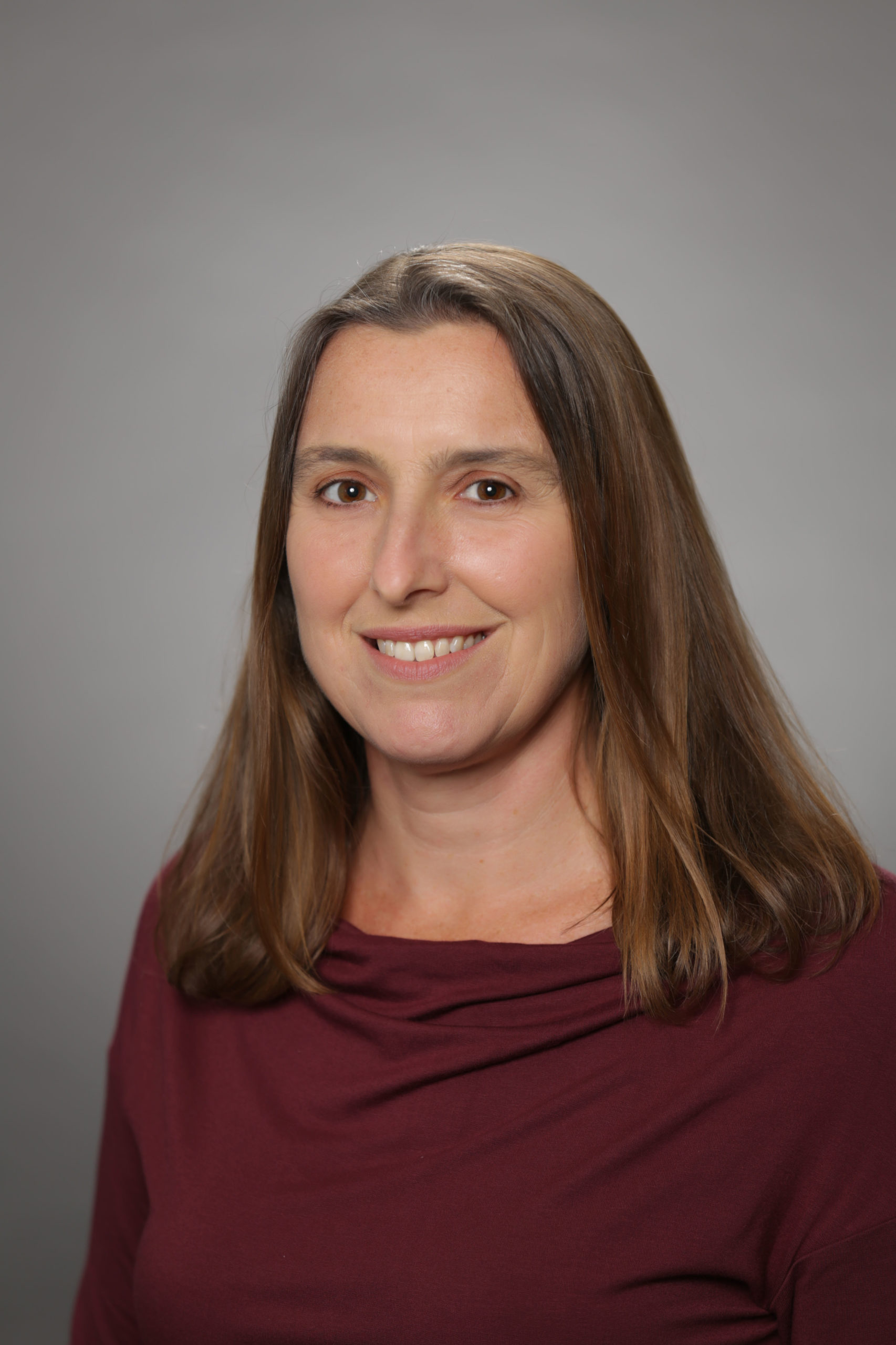 Amanda Eppley is a current law student at University of California, Davis and the former associate director of the UC Berkeley Center for Cities and Schools. Amanda is an experienced public school educator, and her research interests examine the reciprocal impacts of cities and schools for the social justice potential that emerges at their confluence. She has an MCP from UC Berkeley with a concentration in environmental planning and a BA in history and education from Swarthmore College. She is excited to continue her education and passion for social justice within the UC system.
Shirl Buss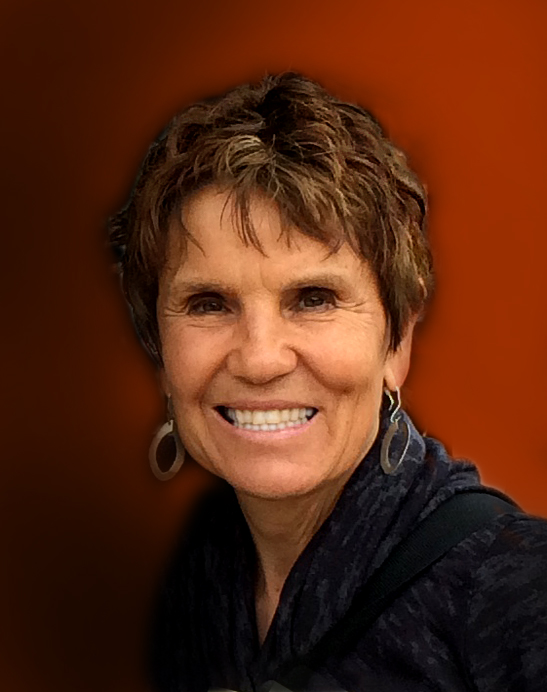 Shirl Buss is the creative director of the UC Berkeley Center for Cities and Schools. As a designer, planner, and educator, she has directed programs, facilitated participatory design projects, and taught K-graduate students in universities, schools, museums, and informal settings for over 30 years. She holds an MArch and PhD from the UCLA Graduate School of Architecture and Urban Planning.