Engineering For Change (E4C) Design Year – New CC+S + CEE Collaboration

The fields of civil and environmental engineering address a wide range of challenges that are central to the health and well-being of cities and communities, including ensuring clean water and air, designing and maintaining safe buildings, and addressing the vulnerability and resilience of infrastructure systems in the face of natural disasters. In addressing these critical needs of communities, civil and environmental engineering have increasingly centered on equity and accessibility in developing engineering solutions. The UC Berkeley Civil and Environmental Engineering (CEE) Department is committed to pursuing these goals through engagement with local communities while recognizing the importance of engaging local K-12 public schools to work towards more equitable and accessible engineering approaches.
Over two decades, the Center for Cities + School (CC+S) at UC Berkeley has engaged over 10,000 young people across the globe to create change in their cities through the Y-PLAN civic learning methodology. In 2021, CEE reached out to CC+S to collaborate and plan for how the Department can embrace Y-PLAN and local K-12 partners, such as the Oakland Unified School District (OUSD), to support its growing focus on equity.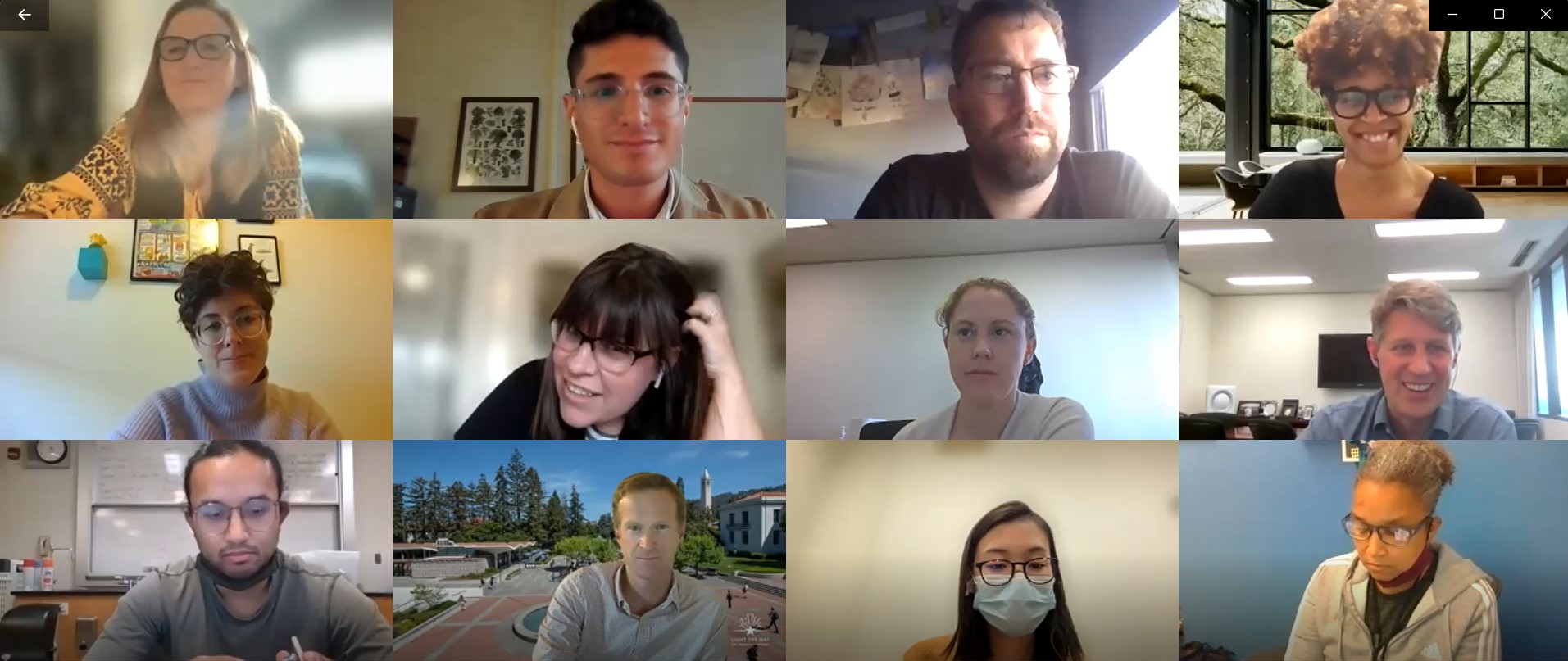 The long-term goal of 'Engineering for Change' (E4C) is to address inequities within the engineering field, particularly in civil and environmental engineering. The lack of racial and gender diversity and representation in engineering higher education is striking among students and faculty. However, this lack of diversity often begins in middle and high school, before students even apply to college. E4C intends to address this representation gap by increasing awareness about civil and environmental engineering to high school students in under-represented communities through hands-on projects and demonstrations. Tapping into the Y-PLAN methodology, the E4C partnership is also meant to support students in making their own connections between the engineering discipline and the needs and challenges their communities face.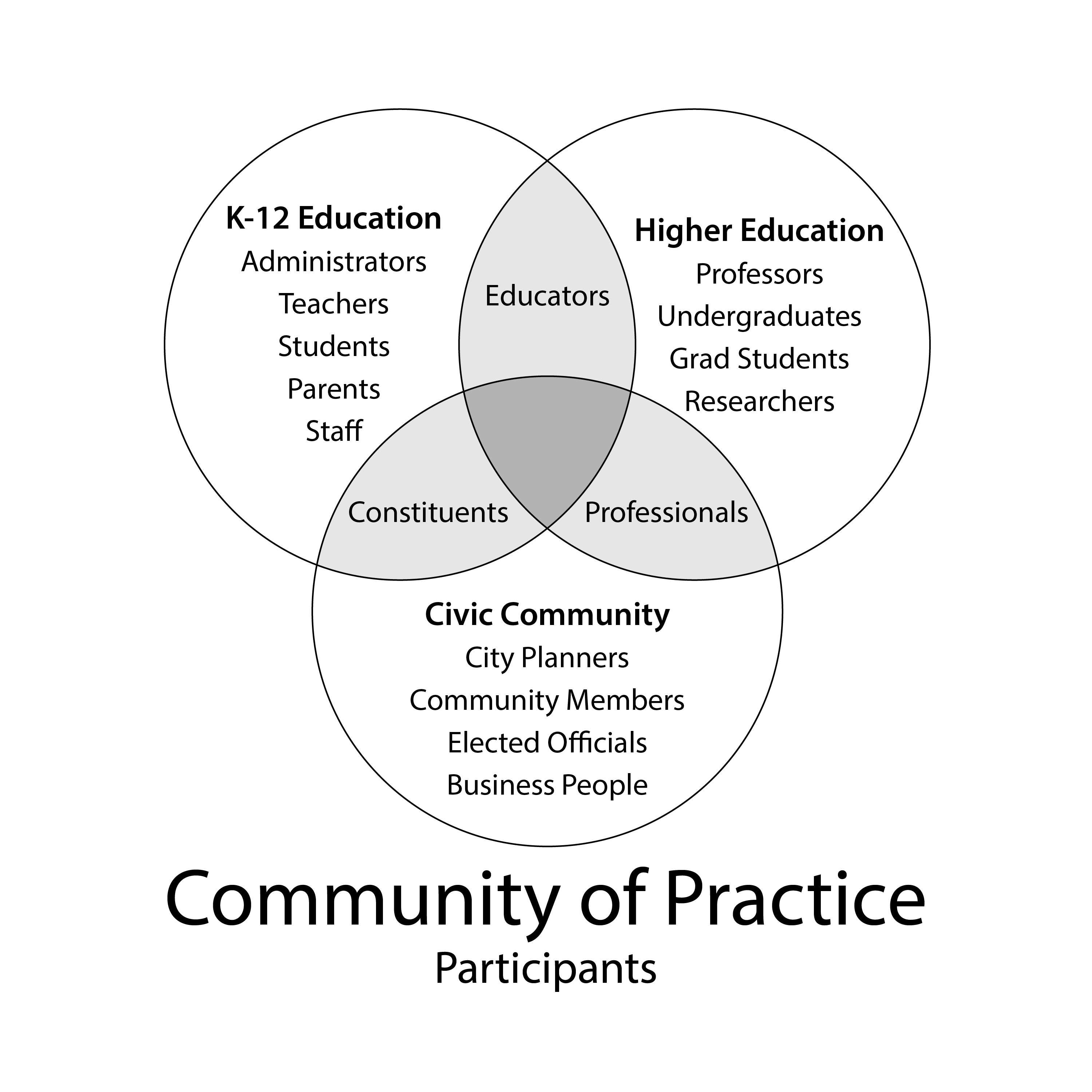 Critical to the Y-PLAN methodology is the notion of a community of practice where young people, university partners, and civic leaders come together to share ideas and learn from each other's lived experience and expertise. Through developing a community of practice, the E4C partnership will encourage interdisciplinary collaboration across the university's engineering, planning, and education disciplines as well as between UC Berkeley and local communities. Both CEE and CC+S at UC Berkeley are thrilled to be partners on this innovative action research initiative.